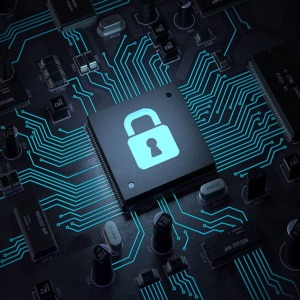 2018-06-07 15:48
Amazon, Target and Walmart have pulled the bears from their online markets; but it's the installed base of the connected cuddlies that should be of greater concern.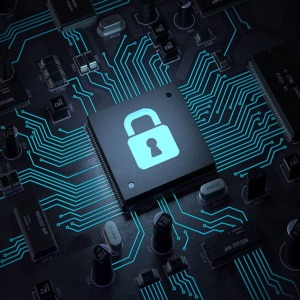 2018-06-07 11:04
The stuffed toys are stuffed with security problems that we've known about for over a year.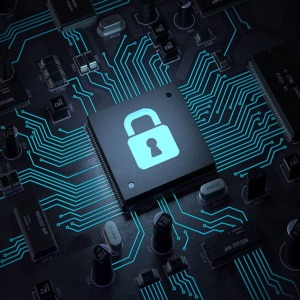 2017-03-08 20:41
A U.S. senator from Florida sent Spiral Toys CEO Mark Meyers a letter demanding answers about the recent CloudPets breach.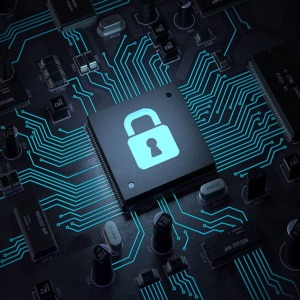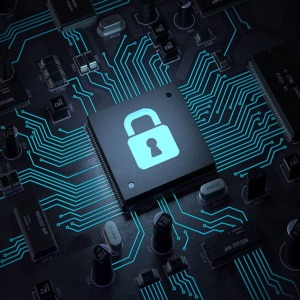 2017-03-05 18:01
Here's an overview of some of last week's most interesting news, podcasts and articles: Google releases details, PoC exploit code for IE, Edge flaw As we're impatiently waiting for Microsoft to...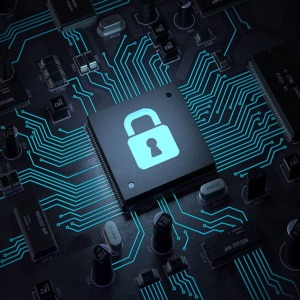 2017-03-01 20:40
Spiral Toys has filed a breach notification with the California Attorney General's office informing them of the CloudPets data breach.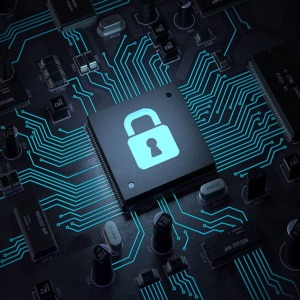 2017-03-01 16:49
The CloudPets data breach saga continues, as Spiral Toys finally reported the breach to the California Attorney General's Office. As a reminder: Leaked data provided to security researcher Troy...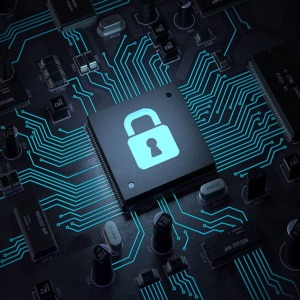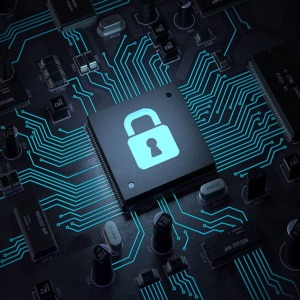 2017-02-28 17:22
Voice messages from children sent through an internet-connected toy called CloudPets were stolen from an exposed MongoDB database, which has been wiped clean and the data held for ransom.
---