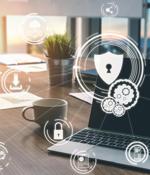 2020-10-01 02:00
BullGuard announced its new 2021 suite of antimalware solutions featuring dynamic machine learning capabilities and multi-layered protection. The BullGuard 2021 security suite empowers consumers to confidently perform sensitive online transactions in absolute safety and rest assured knowing cyber threats are stopped dead in their tracks.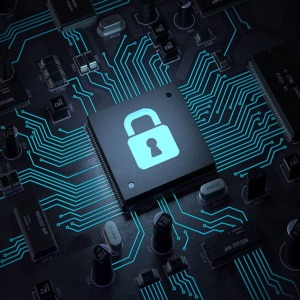 2019-09-27 01:00
Multi-award winning consumer cybersecurity company, BullGuard, announced its new 2020 suite of antimalware solutions featuring BullGuard's new Secure Browser and advanced Machine Learning...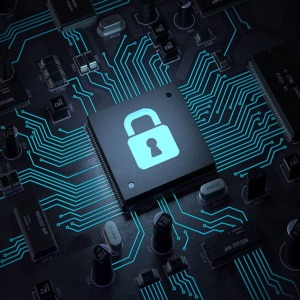 2018-08-22 08:00
Dojo by BullGuard and BGN Technologies announced a partnership to develop technologies for automated IoT threat detection utilizing artificial intelligence (AI) and machine learning algorithms....
---