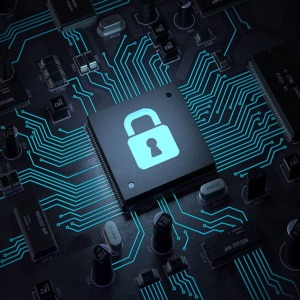 2018-09-13 17:48
Atlanta-based Privileged Access Management (PAM) solutions provider Bomgar today announced a definitive agreement to acquire BeyondTrust, from an affiliate of Veritas Capital.  read more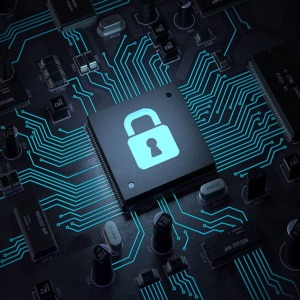 2018-09-13 15:04
Bomgar announced it has signed a definitive agreement to acquire BeyondTrust from an affiliate of Veritas Capital. The combined company, which will be called BeyondTrust, brings together...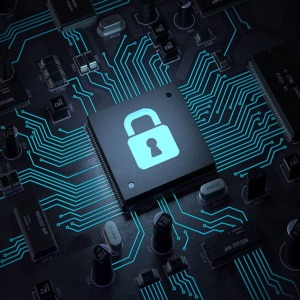 2018-07-25 18:55
Bomgar announced the release of its Bomgar Discovery Tool. This free product generates a report revealing issues that could put an organization at risk for data breaches and failed regulatory...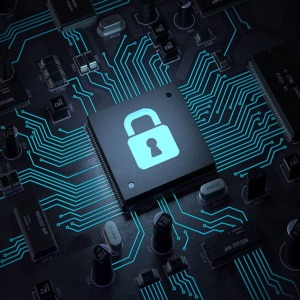 2018-07-11 15:32
Bomgar announced it will acquire Avecto. Avecto's Defendpoint technology combines privilege management and application control to protect endpoints by making admin rights removal simple and...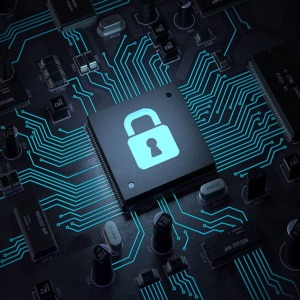 2018-02-02 13:43
Bomgar has acquired Lieberman Software, a provider of privileged identity and credential management software. Terms of the transaction were not disclosed. Remote access is the most common attack...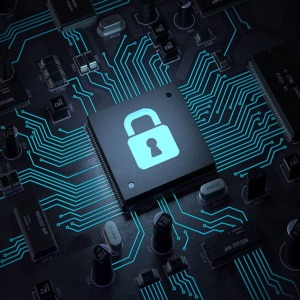 2016-03-04 00:40
At RSA Conference 2016 Bomgar announced the new Bomgar Vault, which helps companies secure, manage, and administer shared credentials for privileged users and IT vendors. Bomgar Vault improves...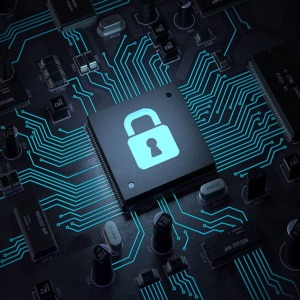 ---