Security News > 2023 > November > Kinsing malware exploits Apache ActiveMQ RCE to plant rootkits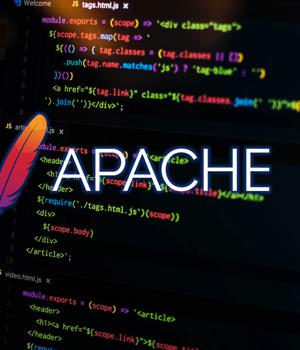 2023-11-20 16:54
The Kinsing malware operator is actively exploiting the CVE-2023-46604 critical vulnerability in the Apache ActiveMQ open-source message broker to compromise Linux systems.

Kinsing malware targets Linux systems and its operator is notorious for leveraging known flaws that are often overlooked by system administrators.

"Currently, there are existing public exploits that leverage the ProcessBuilder method to execute commands on affected systems," the researchers explain.

"In the context of Kinsing, CVE-2023-46604 is exploited to download and execute Kinsing cryptocurrency miners and malware on a vulnerable system" - Trend Micro.

To mitigate the threat, system administrators are recommended to upgrade Apache Active MQ to versions 5.15.16, 5.16.7, 5.17.6, or 5.18.3, which address the security issue.

3,000 Apache ActiveMQ servers vulnerable to RCE attacks exposed online.


News URL
https://www.bleepingcomputer.com/news/security/kinsing-malware-exploits-apache-activemq-rce-to-plant-rootkits/