Security News > 2023 > November > TellYouThePass ransomware joins Apache ActiveMQ RCE attacks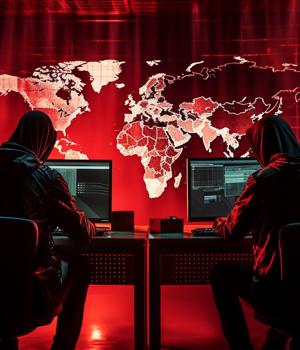 2023-11-06 15:34
Internet-exposed Apache ActiveMQ servers are also targeted in TellYouThePass ransomware attacks targeting a critical remote code execution vulnerability previously exploited as a zero-day.

One week after Apache patched this critical ActiveMQ vulnerability, Huntress Labs and Rapid7 both reported spotting attackers exploiting the bug to deploy HelloKitty ransomware payloads on customers' networks.

Arctic Wolf Labs revealed in a report published one day later that threat actors actively exploiting the CVE-2023-46604 flaw also use it for initial access in attacks targeting Linux systems and pushing TellYouThePass ransomware.

HelloKitty ransomware now exploiting Apache ActiveMQ flaw in attacks.

3,000 Apache ActiveMQ servers vulnerable to RCE attacks exposed online.

TellYouThePass ransomware revived in Linux, Windows Log4j attacks.


News URL
https://www.bleepingcomputer.com/news/security/tellyouthepass-ransomware-joins-apache-activemq-rce-attacks/
Related news