Security News > 2023 > August > Microsoft will enable Exchange Extended Protection by default this fall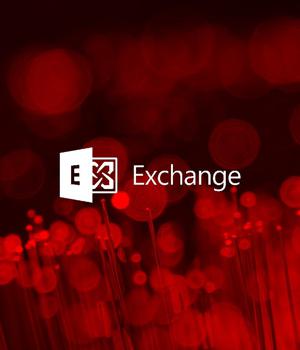 2023-08-28 19:20
Microsoft announced today that Windows Extended Protection will be enabled by default on servers running Exchange Server 2019 starting this fall after installing the 2023 H2 Cumulative Update.

Extended Protection is a feature that strengthens Windows Server auth functionality to mitigate authentication relay or "Man in the middle" attacks.

"Today, we wanted to let you know that starting with the 2023 H2 Cumulative Update for Exchange Server 2019, EP will be enabled by default when CU14 is installed," the Exchange Team said today.

While CU14 will enable EP on all Exchange servers after deployment, admins will still be able to opt-out using the command-line CU installer.

Redmond added EP support to Exchange Server with last year's August security updates when it also warned admins that some vulnerabilities would require them to enable the feature on impacted servers to fully block attacks.

Exchange servers are valuable targets, as shown by financially motivated cybercrime groups like FIN7, which developed an attack platform specifically designed to breach Exchange servers.


News URL
https://www.bleepingcomputer.com/news/security/microsoft-will-enable-exchange-extended-protection-by-default-this-fall/