Security News > 2023 > August > Hackers can abuse Microsoft Office executables to download malware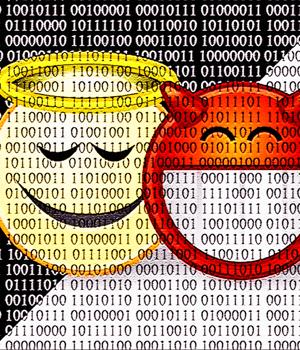 2023-08-03 15:48
The main executable for the Microsoft Publisher application has already been confirmed that it can download payloads from a remote server.

According to recent research, even executables that are not signed by Microsoft serve purposes that are useful in attacks, such as reconnaissance.

Microsoft shares fix for some Outlook hyperlinks not opening.

Microsoft shares temp fix for Outlook Desktop slow saving bug.

Stolen Microsoft key offered widespread access to Microsoft cloud services.

Microsoft investigates Outlook.com bug breaking email search.


News URL
https://www.bleepingcomputer.com/news/security/hackers-can-abuse-microsoft-office-executables-to-download-malware/
Related news