Security News > 2022 > July > Building materials giant Knauf hit by Black Basta ransomware gang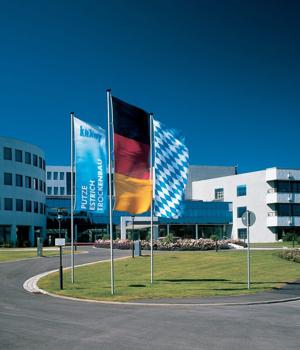 2022-07-19 20:58
Knauf is a German-based multinational building and construction materials producer that holds approximately 81% of the world's wallboard market.

Notably, Knauf Insulation has also posted a notice about the cyberattack on its site, so that entity has been impacted too.

While Knauf's announcements doesn't explain the type of cyberattack they suffered, the extended duration, impact, and difficulty in restoring the IT systems point to a ransomware incident.

The ransomware gang known as Black Basta has taken responsibility for the attack via an announcement on their extortion site, listing Knauf as a victim on July 16, 2022.

The ransomware gang has published 20% of the files they allegedly exfiltrated during the attack on Knauf, which over 350 visitors have accessed.

The Black Basta ransomware gang launched its RaaS operation in April 2022 and quickly assumed high notoriety status in the double-extortion space with high-profile victims.


News URL
https://www.bleepingcomputer.com/news/security/building-materials-giant-knauf-hit-by-black-basta-ransomware-gang/