Security News > 2022 > June > Windows 11 KB5014668 update fixes upgrade fails, game crashes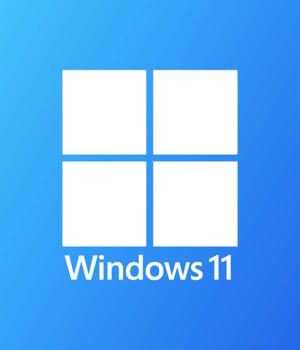 2022-06-23 21:45
Microsoft has released the optional KB5014668 cumulative update previews for Windows 11 with fixes for issues leading to game crashes and failed upgrades to the latest Windows version.

This cumulative update is part of Microsoft's scheduled June 2022 monthly "C" updates that enables Windows customers to test upcoming fixes before they're released for all users on July 12th as part of the next Patch Tuesday.

To install today's preview updates, you have to go to Settings > Windows Update and manually click the 'Check for updates' button.

Today's Windows 11 optional update comes with fixes for issues that may cause some games to crash when using specific audio technology.

This cumulative update also patches up a race condition "That might cause an upgrade to Windows 11 to fail."

After installing the KB5014668 cumulative update preview, your Windows 11 installation will change the build number to 22000.


News URL
https://www.bleepingcomputer.com/news/microsoft/windows-11-kb5014668-update-fixes-upgrade-fails-game-crashes/