Security News > 2022 > January > Defense contractor Hensoldt confirms Lorenz ransomware attack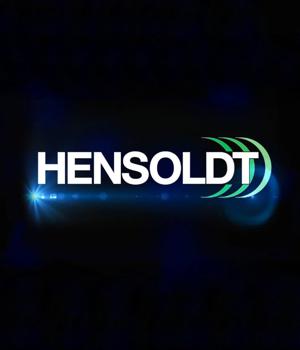 2022-01-14 17:33
Hensoldt, a multinational defense contractor headquartered in Germany, has confirmed that some of its UK subsidiary's systems were compromised in a ransomware attack.

While the company is yet to issue a public statement regarding this incident, the Lorenz ransomware gang has already claimed the attack.

For its part, the Lorenz ransomware group claims to have stolen an undisclosed amount of files from Hensholdt's network during the attack.

While Lorenz shows the leak as being "Paid," it's unclear if that means Hensoldt paid a ransom or if another threat actor purchased the data.

This is because the Lorenz ransomware gang is known for selling stolen data to other threat actors to pressure victims into paying ransoms.

In June, Dutch cybersecurity firm Tesorion released a free Lorenz ransomware decryptor, which victims can use to recover some file types, including Office documents, PDF files, images, and videos.


News URL
https://www.bleepingcomputer.com/news/security/defense-contractor-hensoldt-confirms-lorenz-ransomware-attack/
Related news