Security News > 2023 > September > GitLab urges users to install security updates for critical pipeline flaw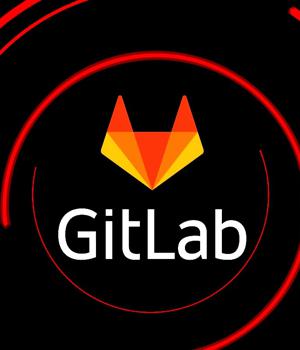 2023-09-19 17:06
GitLab has released security updates to address a critical severity vulnerability that allows attackers to run pipelines as other users via scheduled security scan policies.

The flaw was assigned CVE-2023-4998 and impacts GitLab Community Edition and Enterprise Edition versions 13.12 through 16.2.7 and versions 16.3 through 16.3.4.

The issue was discovered by security researcher and bug hunter Johan Carlsson, who GitLab said is a bypass of a medium-severity problem tracked as CVE-2023-3932 that was fixed in August.

Impersonating users without their knowledge or permission to run pipeline tasks could result in the attackers accessing sensitive information or abusing the impersonated user's permissions to run code, modify data, or trigger specific events within the GitLab system.

GitLab's bulletin underlines the severity of the vulnerability, urging users to apply the available security updates promptly.

Users can update GitLab from here or obtain GitLab Runner packages from this official webpage.


News URL
https://www.bleepingcomputer.com/news/security/gitlab-urges-users-to-install-security-updates-for-critical-pipeline-flaw/
Related news
Related Vulnerability
DATE
CVE
VULNERABILITY TITLE
RISK
2023-08-03
CVE-2023-3932
Unspecified vulnerability in Gitlab
An issue has been discovered in GitLab EE affecting all versions starting from 13.12 before 16.0.8, all versions starting from 16.1 before 16.1.3, all versions starting from 16.2 before 16.2.2.

6.5