Security News > 2023 > September > Microsoft Paint finally gets support for layers and transparency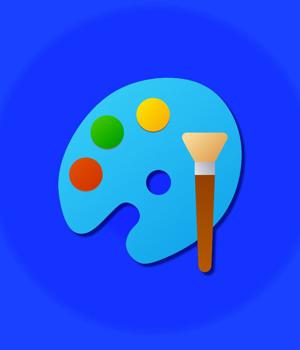 2023-09-18 17:37
Microsoft is finally rolling out support for layers and image transparency to the Paint image editor application 38 years after its launch.

"You can now add, remove, and manage layers on the canvas to create richer and more complex digital art. With layers, you can stack shapes, text, and other image elements on top of each other," Grochocki said.

Microsoft also revealed today that an upcoming Paint feature is support for image transparency, which will add the ability to open and save transparent PNG files.

Two weeks ago, Redmond also announced the addition of background removal capabilities to the Windows 11 Paint application starting with version 11.2306.30.0 that would enable users to remove the background of any image with a single mouse click to get a cutout of the image subject.

Windows 11 Snipping Tool gets OCR support to copy text from images.

Microsoft Paint in Windows 11 gets a background removal tool.


News URL
https://www.bleepingcomputer.com/news/microsoft/microsoft-paint-finally-gets-support-for-layers-and-transparency/