Security News > 2023 > August > US govt contractor Serco discloses data breach after MoveIT attacks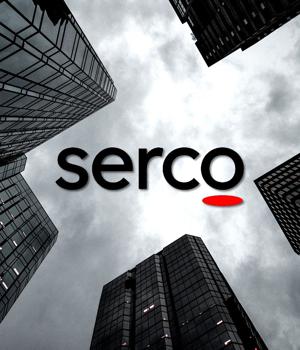 2023-08-03 16:39
Serco Inc, the Americas division of multinational outsourcing company Serco Group, has disclosed a data breach after attackers stole the personal information of over 10,000 individuals from a third-party vendor's MoveIT managed file transfer server.

"On June 30, 2023, Serco was made aware that our third-party benefits administration provider, CBIZ, experienced a ransomware attack and data breach," the company explained.

Serco is currently collaborating with CBIZ to investigate the breach and assess the full extent of the incident, focusing on ensuring that the third-party vendor has implemented security measures to prevent future incidents.

The Clop ransomware gang initiated a large-scale data-theft campaign exploiting a zero-day vulnerability in the MOVEit Transfer secure file transfer platform starting May 27th. On June 15, the cybercrime group began extorting organizations that fell victim to the data theft attacks, with the threat actors publicly exposing their names on their dark web data leak site.

Hackers steal data of 45,000 New York City students in MOVEit breach.

8 million people hit by data breach at US govt contractor Maximus.


News URL
https://www.bleepingcomputer.com/news/security/us-govt-contractor-serco-discloses-data-breach-after-moveit-attacks/
Related news