Security News > 2023 > May > Dell called on NVIDIA hardware for Project Helix generative AI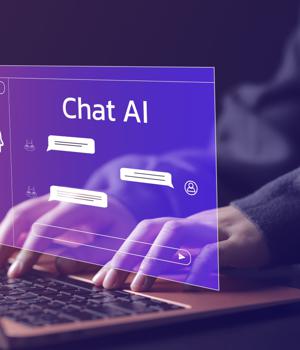 2023-05-26 20:06
Throughout the first day of the conference, CEO Michael Dell and fellow executives drilled down into what AI could do for enterprises beyond ChatGPT. "Enterprises are going to be able to train far simpler AI models on specific, confidential data less expensively and securely, driving breakthroughs in productivity and efficiency," Michael Dell said.

Dell's solution, Project Helix, is a full stack, on-premises offering in which companies train and guide their own proprietary AI. For example, a company might deploy a large language model to read all of the knowledge articles on its website and answer a user's questions based on a summary of those articles, said Forrester analyst Rowan Curran.

"Providing a streamlined, validated platform for model creation and training will be a growing market in the future as businesses look to create AI models that focus on the specific problems they need to solve."

Different enterprises have different needs from generative AI, from those using open-source models to those that can build models from scratch or want to figure out how to run a model in production.

"As we move forward in this technology, we are seeing more and more work to make the models as small and efficient as possible while still reaching similar levels of performance to larger models, and this is done by directing fine-tuning and distillation towards specific tasks," said Curran.

Along with Dell's Project Helix, Microsoft's Copilot projects and IBM's watsonx tools show the breadth of options available when it comes to purpose-built AI models, Ellis said.


News URL
https://www.techrepublic.com/article/dell-project-helix-specifically-trained-generative-ai/