Security News > 2023 > May > BlackByte ransomware crew lists city of Augusta after cyber 'incident'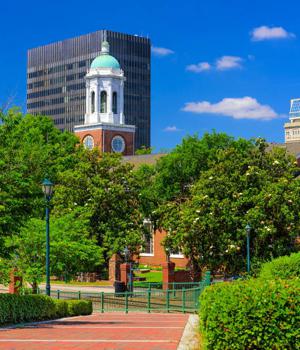 2023-05-26 01:34
BlackByte ransomware crew has claimed Augusta, Georgia, as its latest victim, following what the US city's mayor has, so far, only called a cyber "Incident."

In a Wednesday statement about the "Network outage" posted on the city's website, Augusta Mayor Garnett Johnson said the "Technical difficulties" - which disrupted some of the city's computer systems - started on Sunday, May 21.

By Thursday FOX54 reported that the incident was a ransomware intrusion and the extortion gang had demanded the city pay $50 million.

"Several city officials" met with FBI agents about the cyber incident, according to the news outlet.

BlackByte, a ransomware-as-a-service gang that has compromised at least three critical infrastructure sectors in the US - government facilities, financial, and food and agriculture - listed the city on its data leak site and claimed to have stolen 10GB of "Sensitive data," according to a screenshot posted by Emsisoft Threat Analyst Brett Callow.

Still, Augusta "Has had a cyber incident, and a ransomware operation has claimed responsibility for that incident. So, yeah, it probably was a ransomware incident," Callow told The Register.


News URL
https://go.theregister.com/feed/www.theregister.com/2023/05/26/blackbyte_augusta_malware/
Related news