Security News > 2023 > March > LockBit ransomware claims Essendant attack, company says "network outage"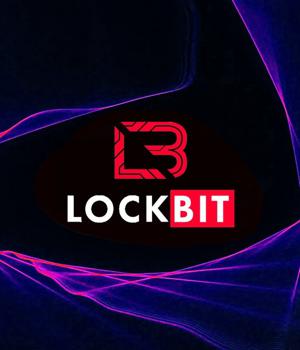 2023-03-15 18:50
LockBit ransomware has claimed a cyber attack on Essendant, a wholesale distributer of office products after a "Significant" and ongoing outage knocked the company's operations offline.

As earlier reported by BleepingComputer, Essendant's wide-spread network outage has been preventing placement or fulfillment of online orders, and impacting both the company's customers and suppliers.

Since publishing our report, BleepingComputer received multiple tips from Essendant employees and/or customers, with some alleging this to be a ransomware attack.

As of March 14th, LockBit ransomware gang has claimed responsibility for the cyber attack on Essendant.

A fortnight ago, Dish Network also confirmed that it was a ransomware attack that caused its multi-day outage.

September last year, Holiday Inn's parent company, InterContinental Hotels Group faced network disruptions only to have LockBit claim that it was behind the attack a few days later.


News URL
https://www.bleepingcomputer.com/news/security/lockbit-ransomware-claims-essendant-attack-company-says-network-outage-/
Related news