Security News > 2023 > February > LockBit brags it pumped ION full of ransomware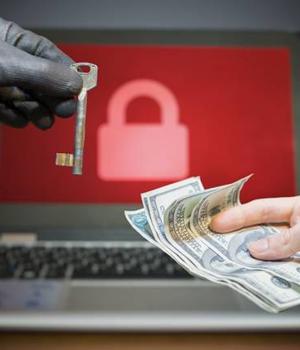 2023-02-03 07:30
UK regulators are investigating a cyberattack against financial technology firm ION, while the LockBit ransomware gang has threatened to publish the stolen data on February 4 if the software provider doesn't pay up.

According to a statement posted on ION Market's website, its ION Cleared Derivatives division "Experienced a cybersecurity event" on January 31.

While the ION security alert didn't provide any additional details, but according to media reports the attack affected 42 of ION's customers, which likely included ABN Amro Clearing and Intesa Sanpaolo, Italy's biggest bank, Reuters reported.

The attack prompted the Futures Industry Association to weigh in on the security snafu, which it said has affected ION clients "Across global markets."

The US Treasury Department also confirmed the ransomware attack against ION, but said it didn't post a "Systematic risk" to industry.

These types of supply-chain, or "Island-hopping" attacks, are becoming more prevalent in the financial sector, Tom Kellermann, senior VP of cyber strategy at Contrast Security, told The Register.


News URL
https://go.theregister.com/feed/www.theregister.com/2023/02/03/ion_ransomware_attack/