Security News > 2020 > November > Making history: The pandemic, disaster recovery and data protection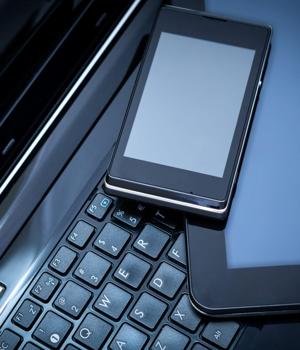 2020-11-13 06:00
Let's face it, because of the pandemic a lot of companies were caught off guard with insufficient plans for data protection and disaster recovery.

They secure infrastructure, ensure apps are available and data is safe in case of a large-scale disaster.

Responsibility for granular protection of data rests on the shoulders of the customer.

Backup vendors provide products to protect data in most of the more common SaaS services, but if there's not a data protection solution for one your organization is using, make data protection part of the service provider's contract and insist they regularly send along copies of your data.

Set your data protection strategy now, be sure each app is included, follow all dependencies and test over and over again.


News URL
http://feedproxy.google.com/~r/HelpNetSecurity/~3/2T2E1CRA_3Y/