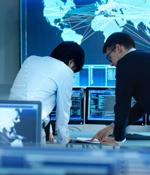 2021-07-08 04:30
As organizations work diligently to support evolving business needs, while at the same time battling cybercrime and other threats to critical data, the majority of disaster recovery solutions are not tested on a regular basis, according to iland. As the IT estate changes over time, the survey indicated most disaster recovery solutions would not meet recovery objectives.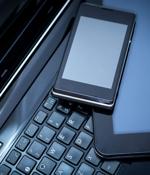 2021-07-05 18:48
Taiwan-based network-attached storage maker QNAP has addressed a critical security vulnerability enabling attackers to compromise vulnerable NAS devices' security. The improper access control vulnerability tracked as CVE-2021-28809 was found by Ta-Lun Yen of TXOne IoT/ICS Security Research Labs in HBS 3 Hybrid Backup Sync, QNAP's disaster recovery and data backup solution.
2021-04-23 01:30
From backup and disaster recovery for Amazon Elastic Kubernetes Services, disaster recovery across AWS Regions or Availability Zones, and new backup capabilities for AWS focused on cost optimization and security to safeguard companies from malicious intent. Zerto backup and disaster recovery for Amazon EKS is a new offering that integrates backup and disaster recovery into the application deployment lifecycle for Amazon EKS. Organizations can now easily protect, recover, and move any Kubernetes application and its persistent data for a native, data protection as code experience.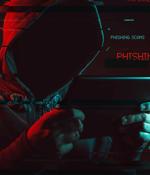 2021-04-22 15:08
Update: QNAP confirmed that Qlocker ransomware has used the removed backdoor account to hack into some customers' NAS devices and encrypt their files. T]he so-called Qlocker ransomware took advantage of one of the patched vulnerabilities in HBS to launch a hostile campaign, targeting QNAP NAS directly connected to the Internet with unpatched old versions of HBS. QNAP has addressed a critical vulnerability allowing attackers to log into QNAP NAS devices using hardcoded credentials.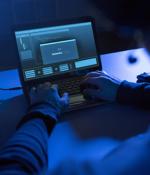 2021-03-02 01:30
Proact is launching a new version of its managed disaster recovery service, which allows customers to continue operating their businesses following disruptive events, regardless of where their data is located. Proact's new and updated disaster recovery solution protects data from customers' data centres, from Proact's newly updated PHC platform and from business servers sitting in public cloud platforms, such as AWS and Azure.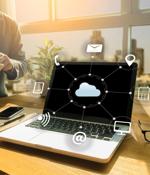 2020-11-16 06:30
Underscoring the relative health of the cloud market, IDC reported that all growth in traditional tech spending will be driven by four platforms over the next five years: cloud, mobile, social and big data/analytics. Because of bandwidth concerns, the pressure to trim costs, and the need to maintain machines in new ways, many enterprises are accelerating their move to the cloud.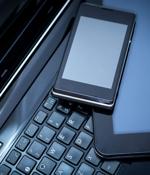 2020-11-13 06:00
Let's face it, because of the pandemic a lot of companies were caught off guard with insufficient plans for data protection and disaster recovery. They secure infrastructure, ensure apps are available and data is safe in case of a large-scale disaster.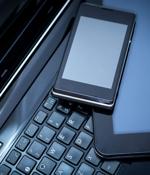 2020-09-23 00:15
Druva announced beta support for Kubernetes workloads which delivers complete application protection that is accessible by all teams, including the central IT team and DevOps. Now, instead of adopting yet another point backup tool specifically for Kubernetes, businesses can protect Kubernetes applications and their underlying infrastructure within Druva alongside their existing workloads.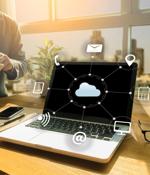 2020-09-17 00:15
RackWare is expanding its offering to allow businesses to easily migrate to and protect containers in the cloud. RackWare's new Kubernetes offering, SWIFT, augments RackWare's industry leading server migration and disaster recovery solutions, enabling the movement of containers from on-premise to the cloud, and from cloud-to-cloud.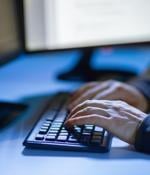 2020-08-30 07:16
ERP security: Dispelling common misconceptionsThe various applications integrated in ERP systems collect, store, manage, and interpret sensitive data from the many business activities, which allows organizations to improve their efficiency in the long run. Needless to say, the security of such a crucial system and all the data it stores should be paramount for every organization.
---