Security News > 2023 > November > PolarDNS: Open-source DNS server tailored for security evaluations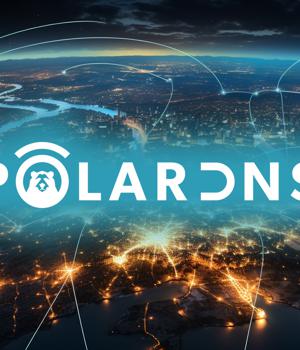 2023-11-21 05:30
PolarDNS is a specialized authoritative DNS server that allows the operator to produce custom DNS responses suitable for DNS protocol testing purposes.

DNS header malformations Injection of unsolicited records Injection of arbitrary bytes of arbitrary lengths.

"To address our requirements, the internal security team at OryxLabs decided to create PolarDNS - a tool that could provide a more comprehensive and versatile set of capabilities. Some of the unique features include:".

There are many built-in features and modifiers to produce various DNS responses.

These features allow PolarDNS to produce highly unusual, abnormal, and even malformed DNS responses, enabling the operators to see how the receiving side handles such situations and whether the receiving side is technically robust and mature.

"If you are testing DNS products/protocol, I strongly recommend you check this page for a comprehensive list of features and differentiators."


News URL
https://www.helpnetsecurity.com/2023/11/21/polardns-open-source-dns-server/