Security News > 2023 > September > Operation Rusty Flag: Azerbaijan Targeted in New Rust-Based Malware Campaign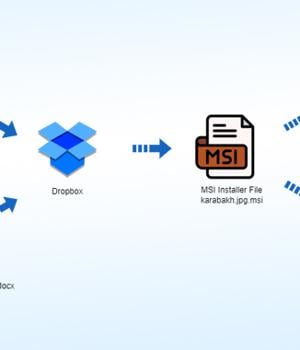 2023-09-19 12:05
Targets located in Azerbaijan have been singled out as part of a new campaign that's designed to deploy Rust-based malware on compromised systems.

Cybersecurity firm Deep Instinct is tracking the operation under the name Operation Rusty Flag.

The installer file, for its part, drops an implant written in Rust, an XML file for a scheduled task to execute the implant, and a decoy image file that features watermarks of the symbol of the Azerbaijan Ministry of Defense.

An alternate infection vector is a Microsoft Office document named "Overview of UWCs UkraineInNATO campaign.docx," which exploits CVE-2017-11882, a six-year-old memory corruption vulnerability in Microsoft Office's Equation Editor, to invoke a Dropbox URL hosting a different MSI file serving a variant of the same Rust backdoor.

"Rust is becoming more popular among malware authors," the researchers said.

"Security products are not yet detecting Rust malware accurately, and the reverse engineering process is more complex."


News URL
https://thehackernews.com/2023/09/operation-rusty-flag-azerbaijan.html