Security News > 2023 > September > Australia to build six 'cyber shields' to defend its shores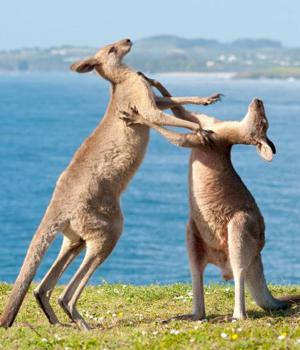 2023-09-19 03:44
Australia will build "Six cyber shields around our nation" declared home affairs minister Clare O'Neill yesterday, as part of a national cyber security strategy.

All of the above is scheduled to be in place by 2030, when O'Neill expects Australia to lead the world in all things cyber.

"Cyber security and resilience are not merely technical matters on the fringes of directors' duties," he argued.

"ASIC expects directors to ensure their organization's risk management framework adequately addresses cyber security risk, and that controls are implemented to protect key assets and enhance cyber resilience."

Failure to carry out directors' duties in Australia can leave board members liable for losses, or subject to civil or even criminal penalties.

Longo advised directors "Never make the mistake of subscribing - consciously or unconsciously - to the 'vaccination theory of cyber security."


News URL
https://go.theregister.com/feed/www.theregister.com/2023/09/19/australia_six_cyber_shields/