Security News > 2023 > May > Mozilla stops Firefox fullscreen VPN ads after user outrage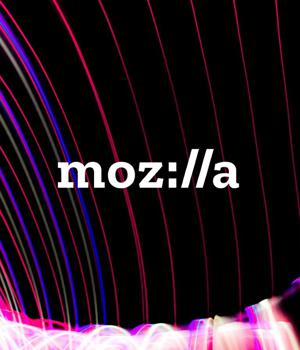 2023-05-26 14:52
Firefox users have been complaining about very intrusive full-screen advertisements promoting Mozilla VPN displayed in the web browser when navigating an unrelated page.

The ads popping in Firefox disable the web browser's functionality, denying users access to the interface and graying out everything in the background until they close them.

Some users reported on Reddit that the annoying full-screen ads even cause Firefox to become unresponsive for up to 30 seconds, forcing them to terminate the browser's process.

Besides the disruptive nature of the advertisement, Firefox users showed their irritation at the aggressive promoting method from a company that theoretically has great respect for user choice and claims to value a people-first experience.

Mozilla VPN is not available worldwide, only in the United States, Austria, Belgium, Canada, Finland, France, Germany, Ireland, Italy, Malaysia, the Netherlands, New Zealand, Singapore, Spain, Sweden, Switzerland, and the UK; so it is safe to assume that only users from these regions saw the overlay ads in Firefox.

The Firefox user community immediately expressed indignation towards Mozilla's blatant product promotional practice by filing multiple reports on Bugzilla.


News URL
https://www.bleepingcomputer.com/news/security/mozilla-stops-firefox-fullscreen-vpn-ads-after-user-outrage/