Security News > 2021 > October > MyKings botnet still active and making massive amounts of money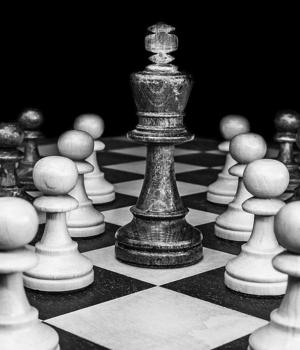 2021-10-13 17:14
The MyKings botnet is still actively spreading, making massive amounts of money in crypto, five years after it first appeared in the wild.

Being one of the most analyzed botnets in recent history, MyKings is particularly interesting to researchers thanks to its vast infrastructure and versatile features, including bootkits, miners, droppers, clipboard stealers, and more.

The earnings reflected in the wallet addresses linked to MyKings are approximately $24.7 million.

Apart from the wallet address substitution that diverts transactions, Avast has also spotted a new monetization technique used by MyKings operators involving the Steam gaming platform.

The modified links point to Yandex storage addresses containing RAR or ZIP archives named "Photos," which deliver a copy of the MyKings malware to these machines.

In 2018, MyKings was growing steadily, with the malware reaching 520,000 infections and making millions of dollars for its operators.


News URL
https://www.bleepingcomputer.com/news/security/mykings-botnet-still-active-and-making-massive-amounts-of-money/