Security News > 2021 > April > Conti Gang Demands $40M Ransom from Florida School District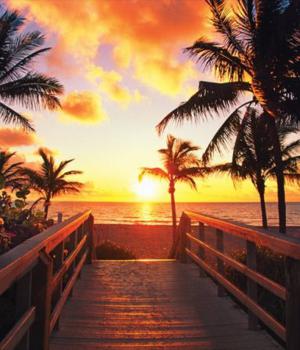 2021-04-06 13:59
UPDATE. The Conti Gang has demanded a $40 million ransom from a Fort Lauderdale, Fla., school district after a ransomware attack last month.

New details have emerged on DataBreaches.net, which recently posted a screenshot of a chat between attackers and a school district official about the sum of money attackers demanded.

To be fair, Broward County Public Schools, with 271,000 students, is the nation's sixth-largest school district and does have an annual budget of about $4 billion.

Though ransomware groups often ask for ransoms in the millions, the amount demanded from the school district is extremely high, even for the Conti Gang.

The unrealistic demand also demonstrates that the threat actors behind Conti Gang are clearly not from the United States, or they would probably know how the finances of public school systems work, Messdaghi said.

Last September, a ransomware attack on California's Newhall School District in Valencia affected all distance learning across 10 different grade schools.


News URL
https://threatpost.com/conti-40m-ransom-florida-school/165258/