2021-10-20 04:30
Across the country businesses and public agencies alike are holding virtual job fairs and summits and talking about the effects of the virtual workforce. One solution to this hurdle is the virtual desktop, such as Microsoft's Azure Virtual Desktop, which can be an easy way to deploy and manage desktop and application virtualization via a service running in the cloud.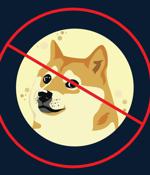 2021-10-15 05:59
"Taking action to disrupt the ransomware business model requires concerted efforts to address illicit finance risks posed by all value transfer systems, including virtual assets, the primary instrument criminals use for ransomware payments and subsequent money laundering." As incident after incident of ransomware infection requires payments in cryptocurrency, there is little reason to doubt this is a crytpocurrency crackdown.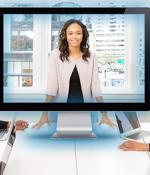 2021-10-08 04:00
Most experiencing virtual collaboration technology issues. When asked if they have experienced issues due to virtual collaboration technology, 91% of executives reported that they had. The biggest complaints included difficulty hearing or understanding a speaker due to connectivity issues, callers joining late because they couldn't get access, and being unable to share content on screen due to freezing or other screen sharing issues.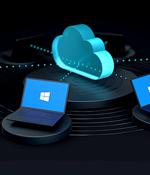 2021-10-07 12:00
Microsoft has fixed a bug blocking some Azure Virtual Desktop devices from downloading and installing monthly security via Windows Server Update Services since early July. Microsoft also provides two workarounds that allow customers to apply monthly security updates on Azure Virtual Desktop systems using WSUS if they can't immediately deploy the KB5005565 CU that fixes the known issue.
2021-10-07 09:35
Sophos has released details of a new ransomware written in Python that attackers used to compromise and encrypt virtual machines hosted on an ESXi hypervisor."This is one of the fastest ransomware attacks Sophos has ever investigated and it appeared to precision-target the ESXi platform," said Andrew Brandt, principal researcher at Sophos.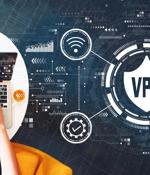 2021-08-25 13:34
Verizon said it is testing how a quantum-safe virtual private network can enhance the protection of data now in order to thwart hackers in the future. "Theoretically, hackers could capture data riding on networks today and store it until quantum computers have the power to break the encryption. It's a little like stealing a bank safe today and holding on to it until someone discovers how to pick the lock,'' the carrier said in a statement. Verizon and others believe the key to safeguarding information will be a quantum-safe VPN.".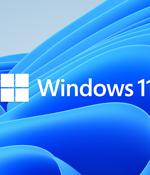 2021-08-21 15:45
Starting this week, Microsoft customers can use the Azure Virtual Desktop to virtualize a Windows 11 preview desktop on Azure virtual machines. "Azure Virtual Desktop has become a popular cloud VDI platform to run desktops and apps in the cloud and deliver a full Windows experience to users virtually anywhere," said Kam VedBrat, GM for Windows Virtual Desktop at Microsoft.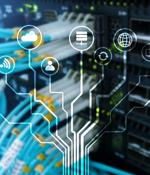 2021-08-11 00:30
Faraday Technology Corporation announced that its SoReal! 2.0 Virtual Platform has been successfully deployed in an Industrial IoT ASIC project, enabling the SoC to run Linux within just a few days, which includes Linux drivers, ROM code, and security boot. By integrating VDKs into the ASIC design and validation process, this SoReal! 2.0 virtual platform gives customers the ability to launch both virtual and FPGA-based prototypes allowing full system bring up long before silicon is available.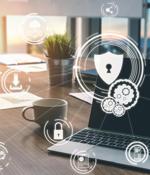 2021-07-30 19:58
Jack Wallen teaches you how to use simple bash scripts to automate backing up your VirtualBox VMs.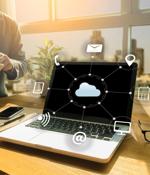 2021-07-16 02:00
Platform9 Managed KubeVirt is the managed KubeVirt solution to offer a unified platform to run virtual machines alongside containers. "Traditional virtualization solutions are expensive and managing a virtualization stack in addition to Kubernetes is complex and error-prone," said Madhura Maskasky, VP of Product at Platform9.
---