2021-07-26 16:32
If you want people to trust the photos and videos your business puts out, it might be time to start learning how to prove they haven't been tampered with. Microsoft has a quiz you can take to see if you can spot deepfakes yourself; that's less a training tool and more an attempt to increase awareness and media literacy.
2021-06-27 22:40
Later this year or early next, Windows 11 will begin rolling out to new and existing devices with a range of new features and major design improvements. Windows 11 is technically Windows 10 with rounded corners, a new modern design and Fluent icons.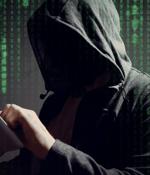 2021-05-07 15:01
A Microsoft Edge bug is causing the browser to become unresponsive and crash while watching YouTube videos or reading comments. In our tests, Microsoft Edge would become unresponsive when watching a video, and a circular loading graphic would appear.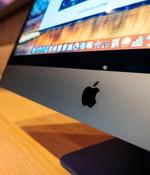 2021-01-12 05:55
Until early last year, Google's YouTube had a security flaw that made private videos visible at reduced resolution, though not audible, to anyone who knew or guessed the video identifier and possessed the technical knowledge to take advantage of the snafu. On Monday, Schütz published his account of how he found the bug, which resided in a system called Moments that was intended to allow advertisers to mark a specific frame in the video, such as the appearance of a brand-relevant image.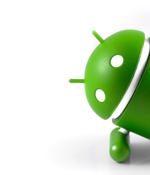 2020-12-01 21:28
The GO SMS Pro Android app has published two new versions on Google Play since a major security weakness was disclosed in November - but neither fixes the original issue, leaving 100 million users at risk for privacy violations, researchers said. That's according to Trustwave SpiderLabs, which originally discovered a security issue that can be exploited to publicly expose private voicemails, video missives and photos sent using the popular messenger app.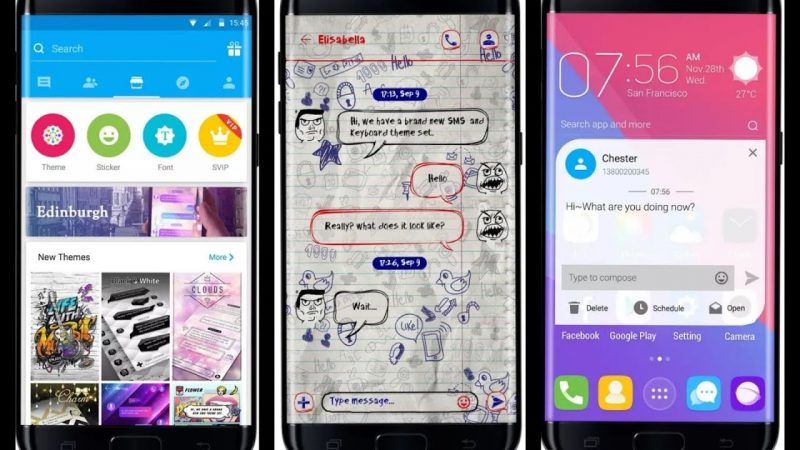 2020-11-19 19:52
A security weakness discovered in the GO SMS Pro Android app can be exploited to publicly expose media sent using the app, according to researchers. The GO SMS Pro application is a popular messenger app with more than 100 million downloads from the Google Play store.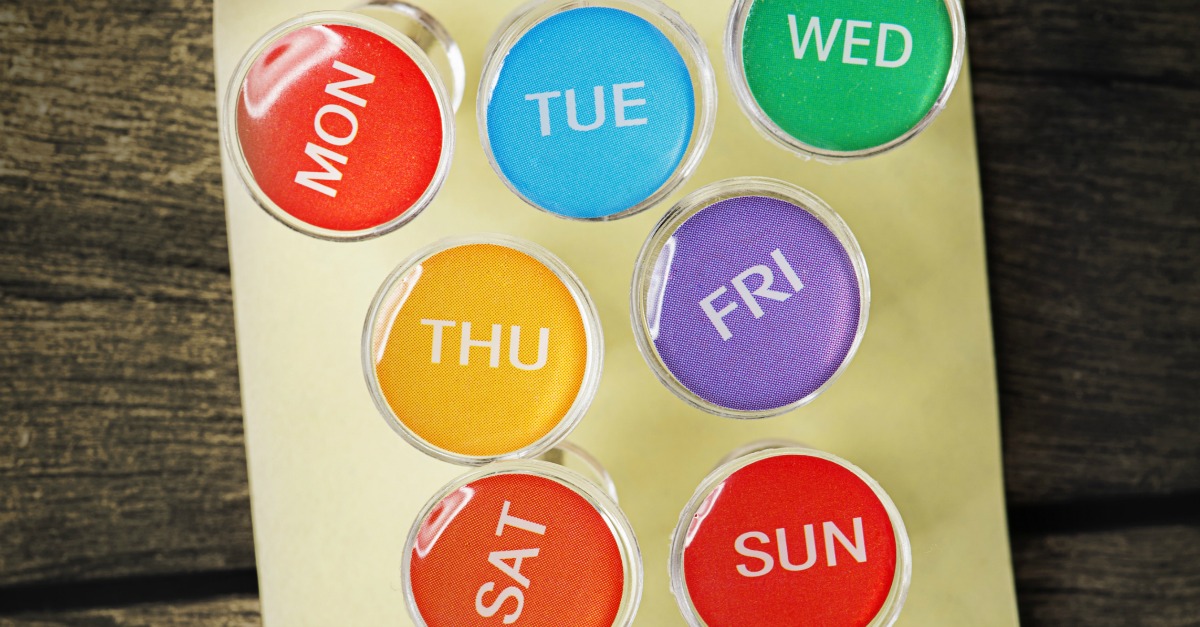 2020-09-07 08:44
Our recent articles and videos, all in one place.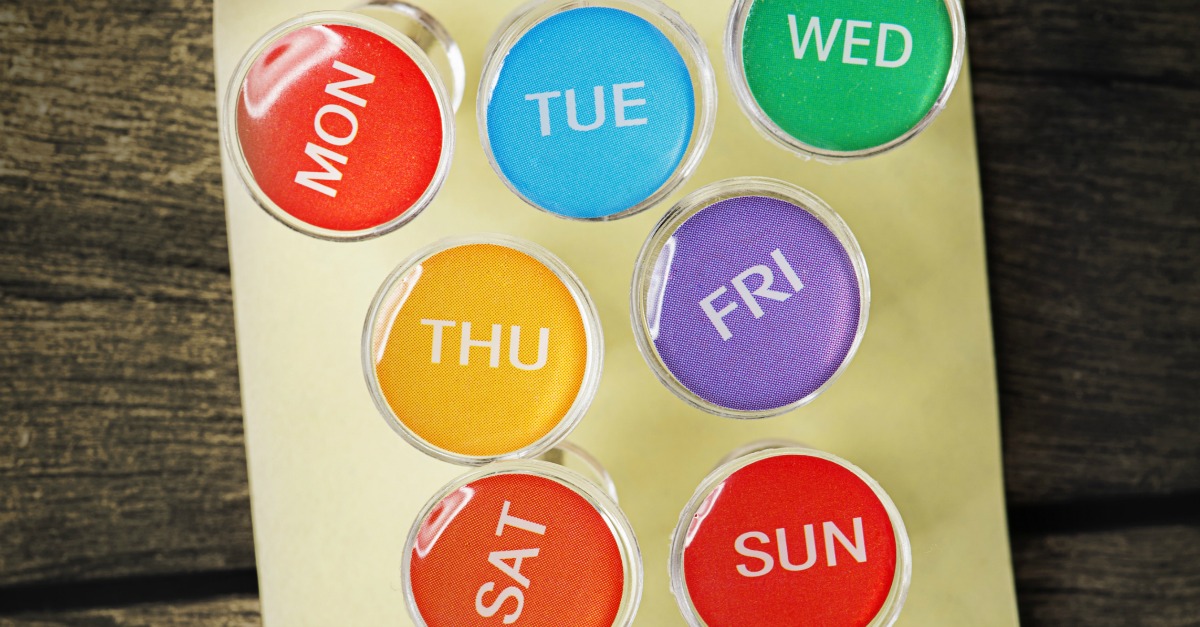 2020-08-31 11:15
Our recent articles and videos, all in one place.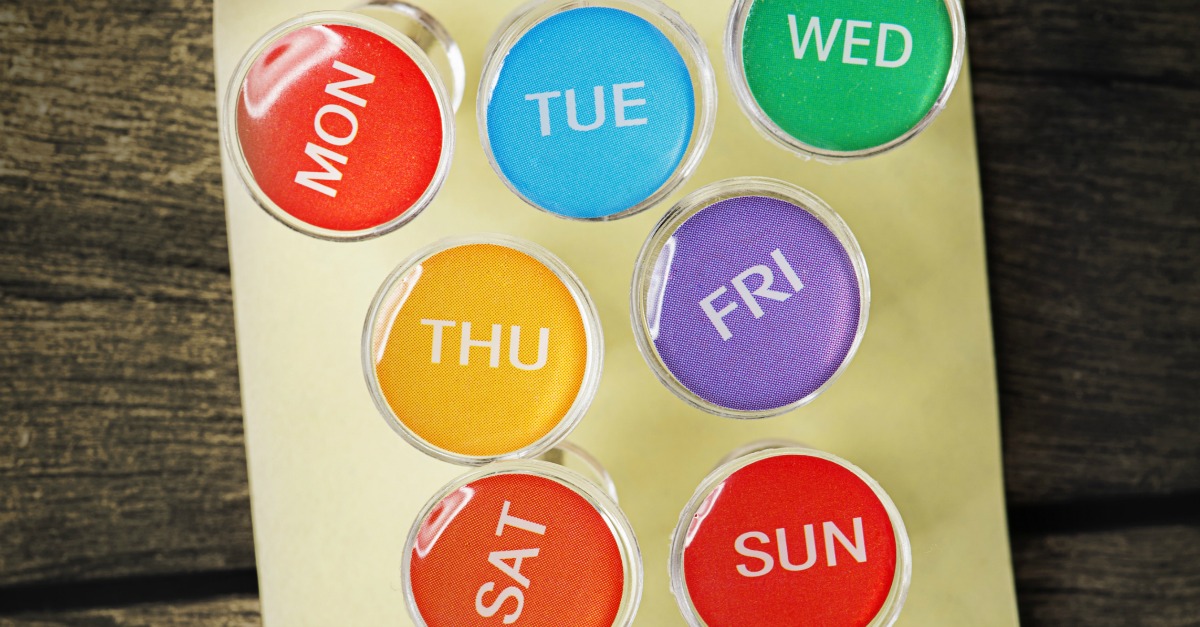 2020-08-24 10:22
Our recent articles and videos, all in one place.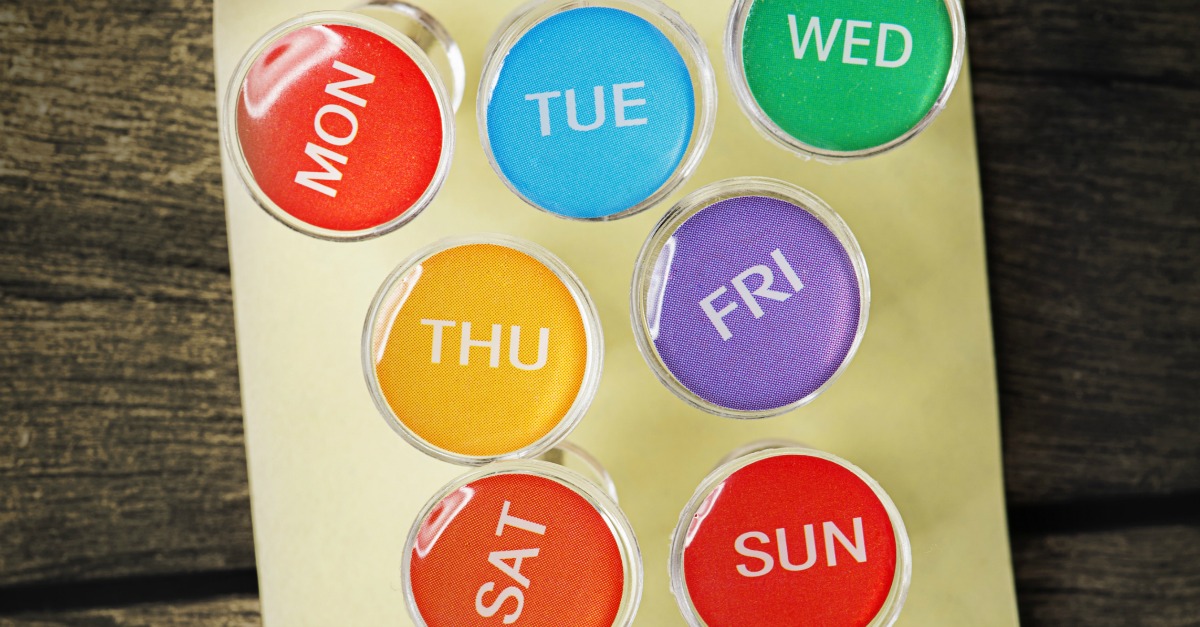 2020-08-17 09:50
Our recent articles and videos, all in one place.
---