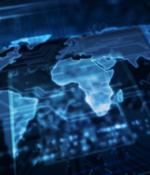 2020-11-19 20:35
On Wednesday, proposed US legislation to fund defenses against realistic computer-generated media known as deepfakes was approved by the US Senate and the bill now awaits consideration in the US House of Representatives. Introduced last year by US Senators Catherine Cortez Masto and Jerry Moran, the Identifying Outputs of Generative Adversarial Networks Act aims to promote research to detect and defend against realistic-looking fakery that can be used for purposes of deception, harassment, or misinformation.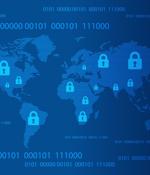 2020-08-06 18:32
The US Senate voted Thursday to bar TikTok from being downloaded onto US government employees' telephones, intensifying US scrutiny of the popular Chinese-owned video app. President Donald Trump, who has locked horns with China on a range of issues including trade and the coronavirus pandemic, has set a deadline of mid-September for TikTok to be acquired by a US firm or be banned in the United States.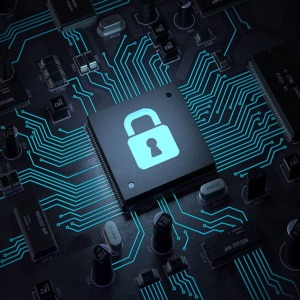 2020-07-06 20:42
An amended version of America's controversial proposed EARN IT Act has been unanimously approved by the Senate Judiciary Committee - a key step in its journey to becoming law. Concerns over the law being used to force tech companies to introduce encryption backdoors led to an amendment [PDF], put forward by Senator Patrick Leahy, that stated online platforms won't face civil or criminal liability if they are unable to break end-to-end encryption in their own services.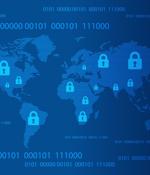 2020-07-03 13:10
A US Senate panel Thursday approved legislation aimed at combatting online child exploitation as civil liberties activists warned the measure could lead to an array of constitutional and privacy problems. The Judiciary Committee voted to approve a revised version of the Earn It Act which would eliminate "Blanket liability protection" for online platforms which fail to protect against child sexual abuse material.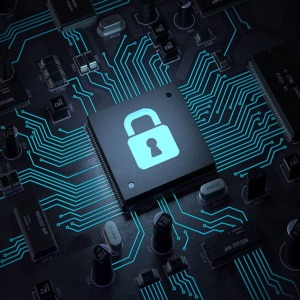 2019-05-28 11:13
The TRACED Act was a slam dunk in the Senate, where it passed with an overwhelming 97-1 vote.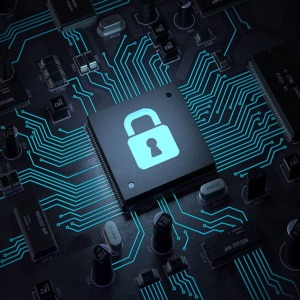 2018-09-20 03:59
Foreign government hackers continue to target the personal email accounts of U.S. senators and their aides — and the Senate's security office has refused to defend them, a lawmaker says. read more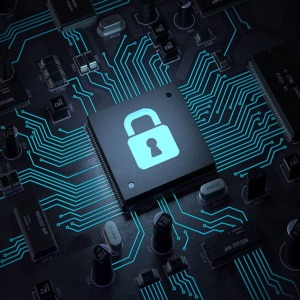 2018-06-19 01:27
The US Senate defied President Donald Trump by voting Monday to overrule his administration's deal with Chinese telecom firm ZTE and reimpose a ban on high-tech chip sales to the company. Senators...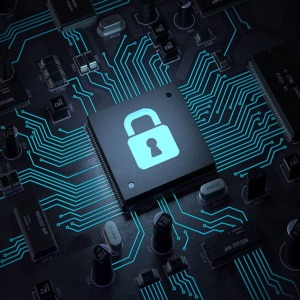 2018-05-17 13:49
The US Senate has voted in favor of net neutrality by approving a Congressional Review Act resolution that would undo the Federal Communications Commission's December decision to dismantle the...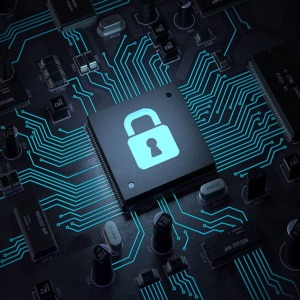 2018-01-15 14:03
DNC Hackers Target Lawmakers With Decoy Sites; Some Senators Demand ActionThe cyber espionage group that executed a campaign against the Democratic Party has been gearing up to attack the U.S....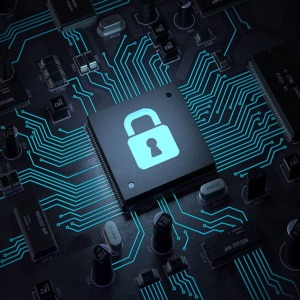 2017-05-17 19:45
The US Senate just approved Signal for staff use. Signal is a secure messaging app with no backdoor, and no large corporate owner who can be pressured to install a backdoor. Susan Landau comments....
---