2021-10-11 21:46
Ukrainian law enforcement authorities on Monday disclosed the arrest of a hacker responsible for the creation and management of a "Powerful botnet" consisting of over 100,000 enslaved devices that was used to carry out distributed denial-of-service and spam attacks on behalf of paid customers. The Ukrainian police agency said it conducted a raid of the suspect's residence and seized their computer equipment as evidence of illegal activity.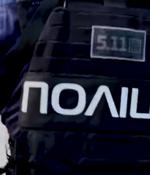 2021-10-05 18:48
The BFG is back, but thankfully it wasn't needed inside what looks like a rather modern and upmarket apartment block, because the suspects gingerly opened the door of their own accord when they heard the police outside. The report doesn't list which cryptocurrencies were frozen, and doesn't say whether those assets might ever actually be reclaimable if the suspects are ultimately convicted.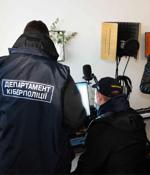 2021-10-05 00:36
Law enforcement agencies have announced the arrest of two "Prolific ransomware operators" in Ukraine who allegedly conducted a string of targeted attacks against large industrial entities in Europe and North America since at least April 2020, marking the latest step in combating ransomware incidents. The joint exercise was undertaken on September 28 by officials from the French National Gendarmerie, the Ukrainian National Police, and the U.S. Federal Bureau of Investigation, alongside participation from the Europol's European Cybercrime Centre and the INTERPOL's Cyber Fusion Centre.
2021-10-04 12:39
Europol has announced the arrest of two men in Ukraine, said to be members of a prolific ransomware operation that extorted victims with ransom demands ranging between €5 to €70 million. The international law enforcement operation was conducted in coordination with the FBI, the French police, and the Ukrainian National Police.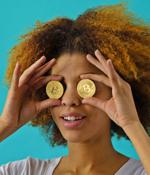 2021-09-28 13:25
The Security Service of Ukraine has taken down a network of six call centers in Lviv, used by a ring of scammers to defraud cryptocurrency investors worldwide. Fraudsters behind these illegal call centers used VoIP phone numbers to hide their locations while scamming thousands of foreign investors.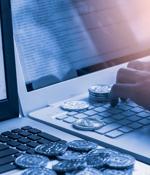 2021-08-12 16:16
The Security Service of Ukraine took down a network of cryptocurrency exchanges used to anonymize transactions since the beginning of 2021. "The clandestine cryptocurrency exchanges were in demand because they provided anonymity of transactions and possibility of money laundering," the SBU said.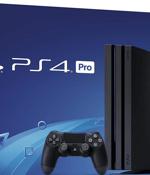 2021-07-14 19:37
Authorities in Ukraine have made another cybersecurity bust - this time shutting down what they said is one of the largest underground cryptomining operations ever found. Stealing the vast amounts of electricity needed to power the computer farms required to mine cryptocurrency is most definitely prohibited.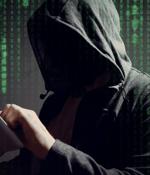 2021-06-17 01:49
Ukrainian police have carried out nearly two dozen raids targeting alleged associates of a Russian-speaking ransomware gang it blamed for a half billion dollars in cyberattacks and extortion that hit the United States and South Korea especially hard. A police statement on Wednesday said 21 raids were conducted on the homes of suspects affiliated with the Clop ransomware syndicate in Kyiv and elsewhere, with computer equipment and about 5 million hryna in cash seized.

2021-06-17 01:05
Ukrainian law enforcement officials on Wednesday announced the arrest of the Clop ransomware gang, adding it disrupted the infrastructure employed in attacks targeting victims worldwide since at least 2019. The ransomware attacks amount to $500 million in monetary damages, the National Police said, noting that "Law enforcement has managed to shut down the infrastructure from which the virus spreads and block channels for legalizing criminally acquired cryptocurrencies."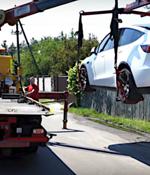 2021-06-16 18:44
You don't need to be fluent in Ukrainian to understand the shouted command: "Open up, Police!". At which point the door opens outwards, slowly and tentatively, and the raid is ON! According to the Ukrainian police, law enforcement officers conducted 21 searches in the capital and Kyiv region.
---