2021-01-04 23:45
Ticketmaster has agreed to pay a $10 million fine after being charged with illegally accessing computer systems of a competitor repeatedly between 2013 and 2015 in an attempt to "Cut off at the knees." The allegations were first reported in 2017 after CrowdSurge sued Live Nation for antitrust violations, accusing Ticketmaster of accessing confidential business plans, contracts, client lists, and credentials of CrowdSurge tools.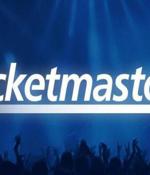 2021-01-04 15:26
Ticketmaster must pay a hefty $10 million fine after several employees utilized unlawfully obtained passwords to hack a rival company's computer systems - in attempts to "Choke off" its business. The American ticket sales and distribution giant, which is owned by Live Nation, in 2013 hired an employee who formerly worked for Ticketmaster's rival company, according to the Department of Justice last week.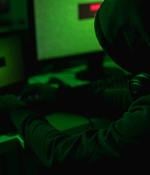 2020-12-31 14:54
Ticketmaster agreed on Wednesday to pay a $10 million fine to escape prosecution over criminal charges accusing the company of hacking into the computer system of a startup rival. read more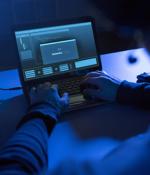 2020-12-31 02:59
Ticketmaster, a Live Nation subsidiary and a leading ticket distribution and sales company, was fined $10 million for illegally accessing the systems of competitor CrowdSurge using the credentials...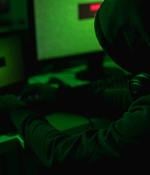 2020-11-25 11:59
Ticketmaster is claiming that the ICO's £1.25m data breach fine clears it of any responsibility for its network being infected by card-skimming malware, according to correspondence seen by The Register. Ticketmaster is insisting that it is not liable to a customer for the compromise of its network, attempting to exploit an apparent legal loophole to squeeze out of Reg reader Richard's fight for compensation.
2020-11-13 17:04
Ticketmaster's UK division has been slapped with a $1.65 million fine by the Information Commissioner's Office in the UK, over its 2018 data breach that impacted 9.4 million customers. The breach affected international customers who purchased, or attempted to purchase, event tickets between September 2017 and late June 2018; while UK users were impacted between February and June 2018.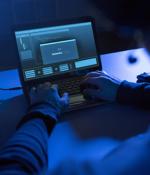 2020-11-13 15:30
Key to the criminals' success was Ticketmaster's decision to deploy a Javascript-powered chatbot on its website payment pages, giving criminals an easy way in by compromising the third party's JS - something the ICO held against Ticketmaster in its decision to award the fine. Ticketmaster 'fessed up to world+dog in June that year, and the final damage has now been revealed by the Information Commissioner's Office: 9.4m people's data was "Potentially affected" of which 1.5m were in the UK; 66,000 credit cards were compromised and had to be replaced; and Ticketmaster itself doesn't know how many people were affected between 25 May and 23 June 2018.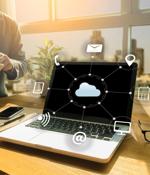 2019-09-11 18:01
An exposed database containing 17 million email addresses exposed a massive fraud scheme impacting vendors like Groupon and Ticketmaster.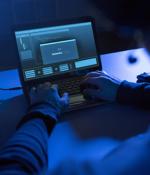 2019-01-14 16:46
Fresh plastic comes six months after ticket flogger fessed up to Magecart malware infection The Royal Bank of Scotland and NatWest have issued customers with replacement cards as a result of last...
2018-12-12 10:15
Uh, hello? Didn't you put third-party Javascript on a payment page? Ticketmaster is telling its customers that it wasn't to blame for the infection of its site by a strain of the Magecart...
---