2021-06-29 23:00
Accenture has acquired Sentor, a Sweden-based independent provider of cyber defense and managed security services. The company's portfolio includes advisory services, security testing, managed detection and incident-response capabilities, powered by a 24/7/365 security operations center in Stockholm.
2020-11-12 12:17
A Swedish court has suspended a decision banning Huawei equipment from the country's 5G network while it considers the merits of the case against the Chinese telecoms giant. Huawei said that the ban, which prohibits operators in Sweden from acquiring new equipment and gradually remove Huawei kit already installed on their 5G networks, will cause irreparable harm to its business.
2020-10-21 08:18
Sweden is banning Chinese tech companies Huawei and ZTE from building new high-speed wireless networks after a top security official called China one of the country's biggest threats. The Swedish telecom regulator said Tuesday that four wireless carriers bidding for frequencies in an upcoming spectrum auction for the new 5G networks must not use equipment from Huawei or ZTE. Wireless carriers that plan to use existing telecommunications infrastructure for 5G networks must also rip out any existing gear from Huawei or ZTE, the Swedish Post and Telecom Authority said.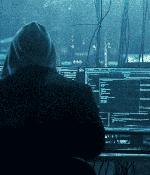 2020-05-04 11:42
It discloses the name Maximator and provides documentary evidence. The five members of this European alliance are Denmark, Sweden, Germany, the Netherlands, and France.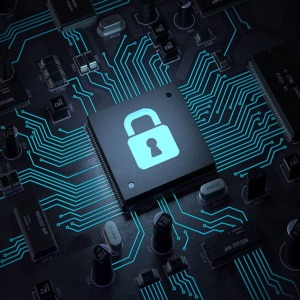 2019-11-19 15:21
US Dept of Justice books one-way plane ticket in his name A rape investigation involving everyone's favourite cupboard-dwelling WikiLeaker, Julian Assange, has been dropped, Swedish prosecutors...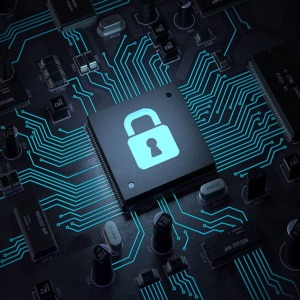 2019-03-29 06:32
Immersive training courses will help you keep your networks and data safe Promo With cyber-attacks on the rise and constantly taking new forms, organisations rely more than ever on skilled IT...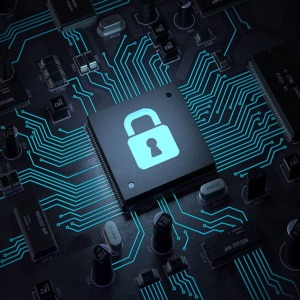 2018-04-18 14:18
Remember the "Big bitcoin heist" we reported last month when a group of thieves stole around 600 powerful bitcoin mining devices from Icelandic data centers? Icelandic Police had arrested 11...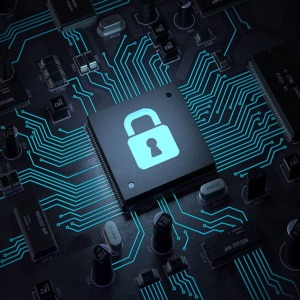 2017-08-24 11:30
Seems to be incompetence rather than malice, but a good example of the dangers of blindly trusting the cloud....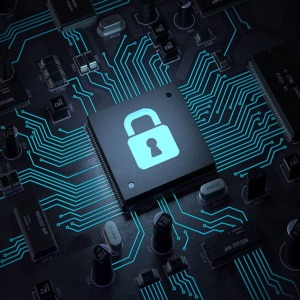 2017-07-27 11:37
Two Swedish ministers lost their jobs on Thursday over a huge leak of sensitive data that has rocked the fragile centre-left government.  read more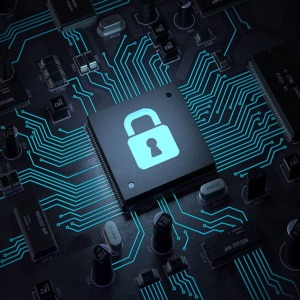 2017-07-25 22:49
Sweden's minority government was battling to contain the fallout Monday after a massive leak that may have made confidential military information accessible abroad, as well as the private data of...
---