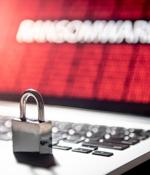 2021-08-08 00:00
Qualys announced it has collaborated with Red Hat to drive greater security for both the container and host operating system for Red Hat OpenShift. The Cloud Agent for Red Hat Enterprise Linux CoreOS on OpenShift combined with the Qualys solution for Container Security provides continuous discovery of packages and vulnerabilities for the complete Red Hat OpenShift stack.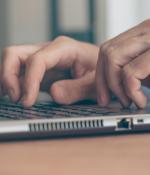 2021-07-31 23:30
Customers looking to run Red Hat Enterprise Linux and Red Hat OpenShift on hyperconverged infrastructure will be able to use a cloud platform from Nutanix, which includes both Nutanix AOS and AHV. Nutanix Cloud Platform is now a preferred choice for HCI for Red Hat Enterprise Linux and Red Hat OpenShift. Nutanix AHV is now a Red Hat certified hypervisor enabling full support for Red Hat Enterprise Linux and OpenShift on Nutanix Cloud Platform.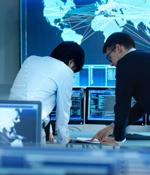 2021-07-16 23:00
Red Hat announced the renewal of the Federal Information Processing Standard 140-2 security validation for Red Hat Enterprise Linux 8.2. With this validation for Red Hat Enterprise Linux 8.2, many of Red Hat's open hybrid cloud offerings also retain the FIPS 140-2 certification as layered products building on Red Hat Enterprise Linux 8.2's cryptography modules.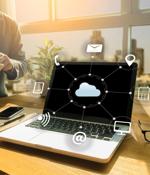 2021-06-30 01:30
Providing a powerful foundation to develop and connect diverse workloads across the hybrid cloud, Red Hat OpenShift 4.8 helps organizations accelerate the creation of new cloud-native applications without abandoning existing environments and IT investments. As new customer goals continue to create room for market innovation, Red Hat OpenShift 4.8 provides organizations a common foundation to more consistently develop, deploy and run a hybrid mix of applications and services.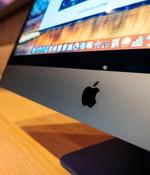 2021-06-29 16:07
New Linux admins need to know how to give and take sudo privileges from users. Jack Wallen shows you how on both Ubuntu- and Red Hat-based Linux distributions.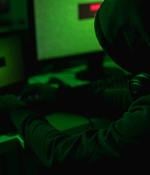 2021-06-24 01:00
Red Hat announced new end-to-end Kubernetes-native decision management capabilities as part of the latest release of Red Hat Process Automation. Based on the open source Kogito project, the new capabilities enable individual business decisions to be created and deployed as containerized microservices that are managed by Kubernetes alongside other containers in the application environment, reducing redundancy and the footprint of traditional decision management systems when deploying in cloud-native environments like Red Hat OpenShift.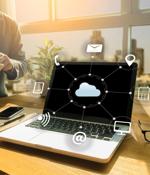 2021-05-27 02:00
Red Hat announced Red Hat JBoss Enterprise Application Platform on Microsoft Azure, enabling organizations to tap into the benefits of a cloud-based architecture for modernizing their existing Jakarta EE applications and building new ones on Azure. Customers can bring existing applications to Azure-including JBoss EAP applications running on-premises or other Jakarta EE applications running on different application servers-choosing how they want to manage business critical, Java-based applications in the cloud.
2021-05-05 13:41
Red Hat this week announced that it's taking the first steps towards open-sourcing the StackRox container security product for Kubernetes. Announced only months after Red Hat bought StackRox, the new StackRox community project follows the organization's business model of providing open source enterprise solutions.
2021-05-04 18:24
As Kubecon Europe gets under way, Red Hat has pushed out StackRox, the Kubernetes security product it acquired earlier this year, as an open-source project which will be the upstream for its Advanced Cluster Security for OpenShift. The StackRox product is itself deployed as a Kubernetes application and has several components, aiming to pick up vulnerabilities in both container images and in Kubernetes, look for misconfigurations such as unnecessarily elevated privileges, perform rule-based threat detection, and more.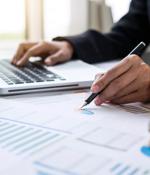 2021-05-04 01:00
Red Hat announced the general availability of OpenShift GitOps and OpenShift Pipelines, new features of Red Hat OpenShift. These capabilities help organizations to further reduce friction between development and operations teams by streamlining application development and deployment across the hybrid cloud.
---