2021-09-13 15:35
A fake Walmart press release stating that the retail chain would begin accepting Litecoin caused the cryptocurrency to jump by almost 35% this morning. The fake Walmart press release [archive] was released this morning at 9:30 AM and included made-up quotes from Walmart's CEO Doug McMillon and Litecoin creator Charlie Lee about the partnership.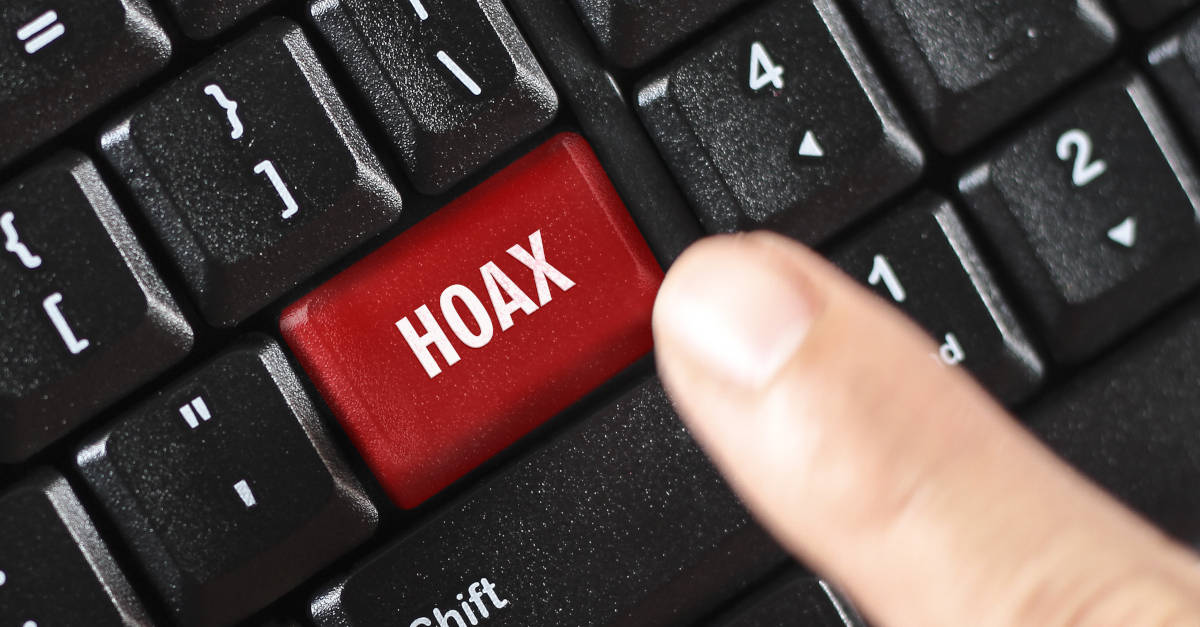 2020-11-11 19:31
Typing in your login data on the fake site exposes your credentials to the crooks because your password is sent to them instead of to your real mobile phone provider. As you can see from the list above, it's theoretically possible that getting your mobile phone account password hacked might give the crooks a way in to your bank account too, especially if you used the same password on your banking site as elsewhere.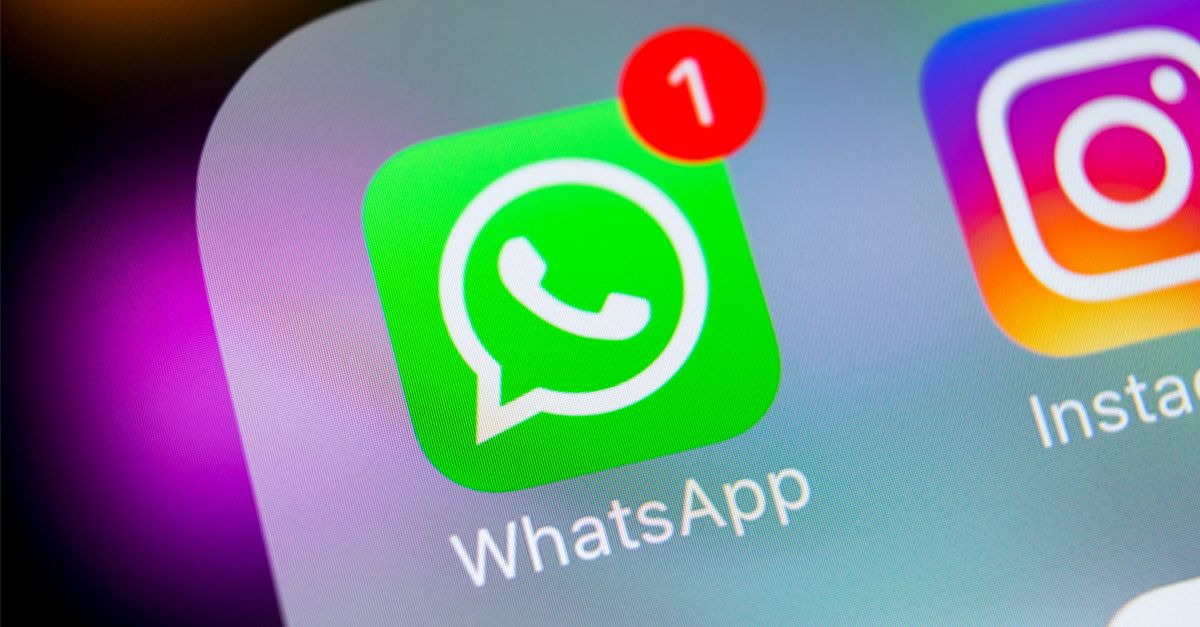 2020-03-31 08:25
Last week we wrote about a WhatsApp hoax that was spreading widely, warning people to look out for a cybersecurity catastrophe that simply wasn't going to happen. The City of London Police in turn link you to UK National Fraud and Cyber Crime Reporting Centre's ActionFraud website, where you will see that the "City of London Police hasn't issued any alerts about fake messages from Danske Bank.".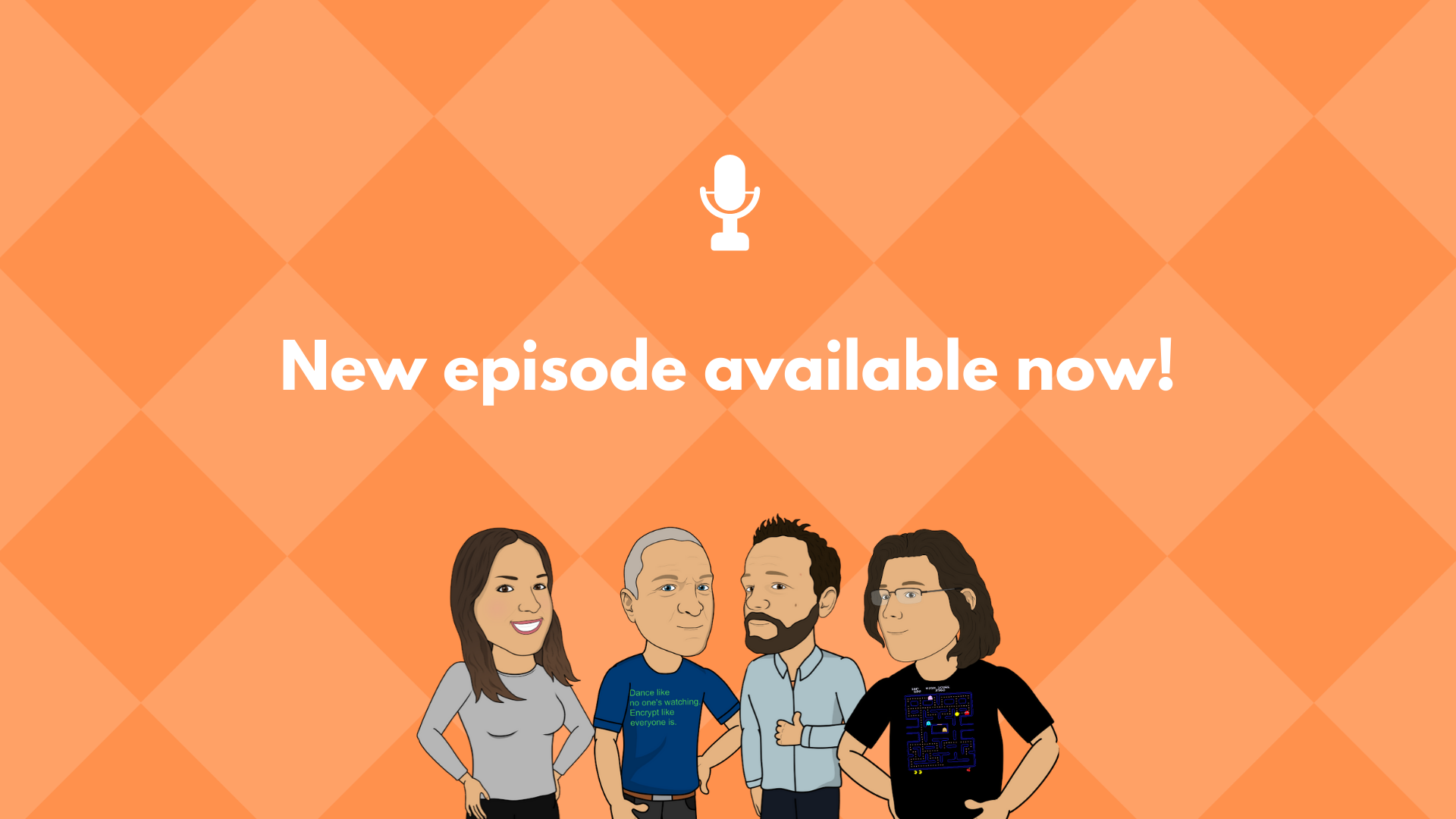 2020-03-26 15:44
Join Sophos experts for the latest cybersecurity news and advice.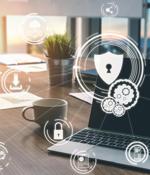 2020-03-23 17:49
An IT colleague has advised that a video comes out tomorrow from WhatsApp called martinelli do not open it , it hacks your phone and nothing will fix it. If you receive a message to update the WhatsApp to WhatsApp Gold, do not click!!!!!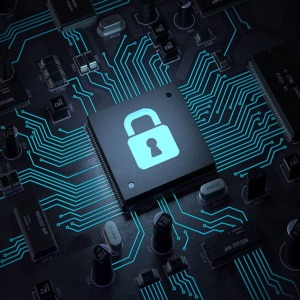 2019-11-08 11:25
Bandits? Egg hurling?! Up to 92.5% visibility obscured??!! Don't share this turkey, but do let us know if you decide to test your wipers!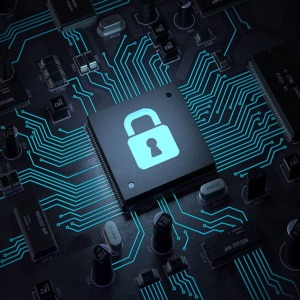 2019-08-23 11:38
Multiple celebs fell for this one. Don't believe them - it's as much as a hoax as it's always been.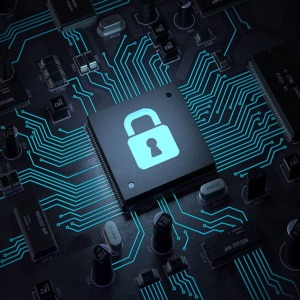 2019-08-21 13:28
There's no privacy Armageddon coming "TOMORROW!" If there was, you couldn't copy and paste your way out of it!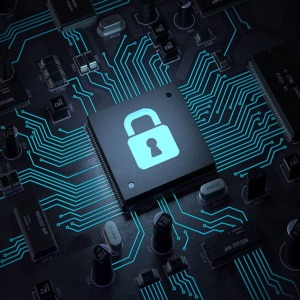 2019-04-05 11:47
A Facebook hoax from 2011 is doing the rounds again. Don't fall for it, do something useful instead.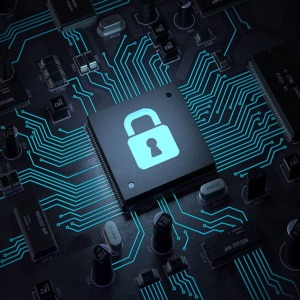 2019-03-28 15:58
Hoaxers are saying you can unlock colorful new "features" in Twitter, but you'll probably lock yourself out instead.
---