2021-08-24 05:30
This influx calls for us to re-examine the HIPAA Security Rule to ensure healthcare entities are protecting patient information. Two notable rules were added to HIPAA: the Privacy Rule, to help cover the physical security of PHI, and the Security Rule, to safeguard electronic protected health information.
2021-07-29 02:15
New Relic launched a HIPAA-compliant observability platform for monitoring application and infrastructure performance of systems containing Protected Health Information. Unlike other monitoring tools that only offer log management, New Relic One is the HIPAA-compliant cloud-based observability platform for all telemetry data?including metrics, events, logs and distributed traces?across the entire software stack.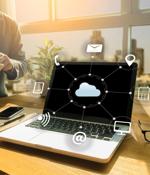 2021-07-14 05:30
Here is a quick guide into how healthcare providers can ensure HIPAA compliance when using the cloud. As cloud platforms that are working with healthcare providers are concerned with protected health information, each platform is considered a HIPAA business associate.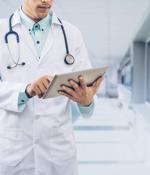 2021-05-18 00:00
CynergisTek announced an agreement to provide advisory support services to Blackbaud to support its healthcare customers with HIPAA compliance needs. "We are committed to helping social good organizations succeed in their missions by providing innovative and secure technology," said Page Bullington, president and general manager, Blackbaud Healthcare Solutions.

2021-04-08 05:47
While companies uphold their own password standards, outside forces like HIPAA and NIST have a heavy influence. Notably, an admin complying with NIST standards might define necessary password policies to enforce minimum length and leaked password filtering requirements.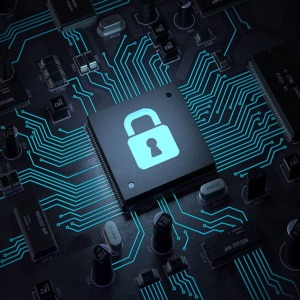 2020-03-03 22:48
A gastroenterologist has been smacked with a $100,000 HIPAA settlement after an investigation stemming from a 2013 breach report the practice filed related to a business associate dispute. A resolution agreement in the case says OCR initiated a compliance review of Porter's practice following the receipt of a breach report filed by the practice in November 2013.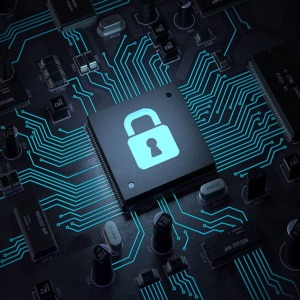 2020-01-20 03:30
To ensure the highest levels of endpoint security across more than 8,000 devices and to help achieve HIPAA compliance in the face of rising data breaches across the healthcare industry, Apria Healthcare leverages Absolute, the leader in endpoint resilience, for comprehensive endpoint visibility and control. "Persistence [located] in the BIOS is the number one item that I think really sets Absolute apart from other companies touting that they can do asset tracking better," said Janet Hunt, Senior Director, IT User Support at Apria Healthcare.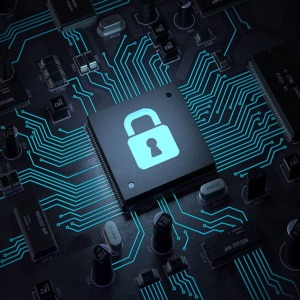 2020-01-10 20:03
In a bizarre "Whistleblower" case, federal prosecutors have charged a Georgia man in connection with an alleged "Intricate scheme" involving falsely reporting that a Savannah hospital worker committed criminal HIPAA violations. The U.S. Department of Justice says Jeffrey Parker, 43, who initially "Claimed to be a whistleblower," has been charged with falsely reporting that a "Former acquaintance" violated HIPAA by committing patient privacy violations.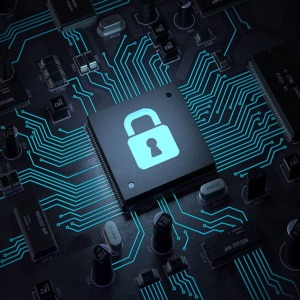 2020-01-02 20:18
Federal regulators have smacked a Georgia-based ambulance company with a $65,000 financial settlement and corrective action plan in a case involving "Longstanding" HIPAA compliance issues. OCR's says its investigation "Uncovered longstanding noncompliance" with the HIPAA rules, including failures to conduct a risk analysis, provide a security awareness and training program and implement HIPAA Security Rule policies and procedures.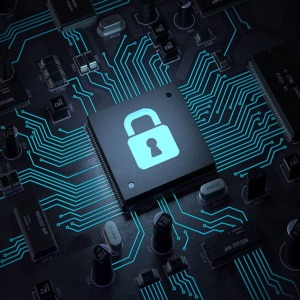 2019-12-26 15:04
How Common is it for Individuals to Remember PINs or Passwords Set by Entities Holding the Information They're Requesting?Humans have enough things to remember as it is and remembering yet another...
---