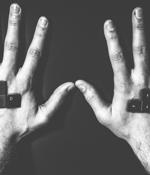 2021-08-31 05:00
After major cyberattacks on the Colonial Pipeline and on meat supplier JBS, the idea of allowing companies to launch cyberattacks back at cyber criminals was proposed. While hack back is gaining traction as a hot topic with some legal minds and policymakers, this approach is shortsighted and very likely to have unintended consequences.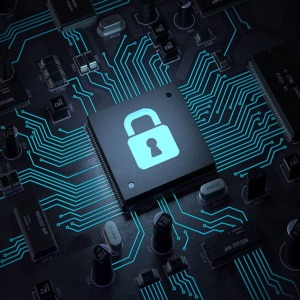 2019-08-27 15:52
Starting a war over stopped trams? Unlikely, says intelligence boffin NATO's secretary-general has once again declared that members of the alliance will respond with force to cyber-attacks, in...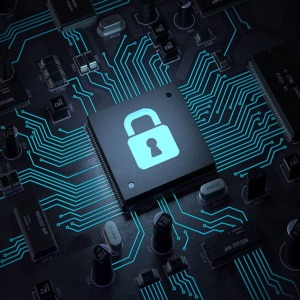 2019-05-23 12:09
NATO's getting in on the action too British ministers are stepping up their rhetoric on cyber warfare, with £22m to be splurged on embiggening an "offensive hacking" unit as Foreign Secretary...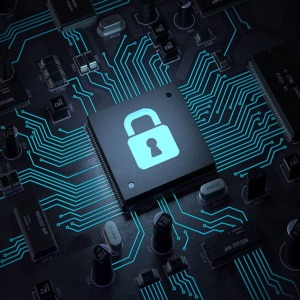 2018-09-20 11:16
The new preventative cybersecurity powers include potentially acting against countries considered friendly toward the US - a risky move, some say.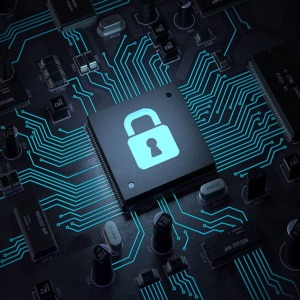 2018-09-06 14:28
There has been endless discussion among security professionals about the ethics, propriety, legality, and effectiveness of corporations "hacking back" against attackers. On the other hand, there...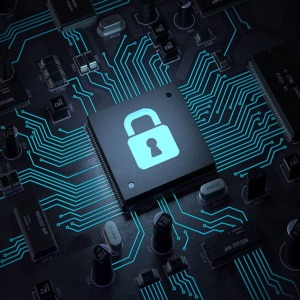 2018-05-09 16:08
The bill would have allowed companies in the state to perform offensive cyberactions in the face of an attack.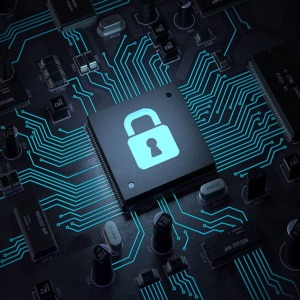 2018-05-02 20:13
Google, Microsoft, security researchers and hacking groups have lined up to protest the bill, which would criminalize unauthorized computer access.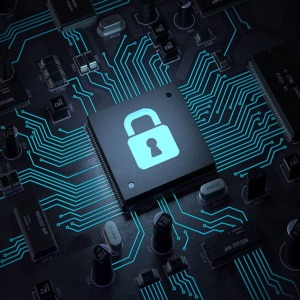 2018-04-11 15:53
Are the 'Hack Back' Laws Being Proposed by Congress a Good Idea? read more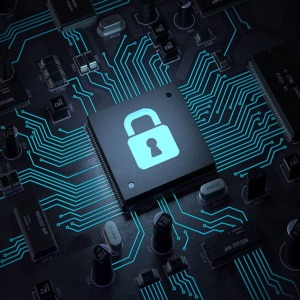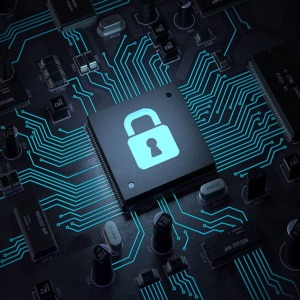 ---