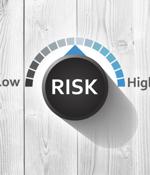 2021-09-24 05:30
With a myriad of risks and limited security budgets, how do organizations decide which projects to prioritize? Many governance, risk management and compliance professionals believe risk quantification is the answer. Risk quantification also enables risk professionals to communicate risk to leaders and other stakeholders in a shared language everyone understands: dollars and cents.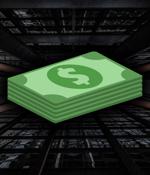 2021-08-27 03:00
A forecast from IDC shows global GRC revenues growing from $11.3 billion in 2020 to nearly $15.2 billion in 2025. All categories of GRC solutions are expected to increase in revenues.
2021-08-11 05:30
An effective GRC program must be more than focused on security, it also needs to meet privacy, business, and IT requirements. Every GRC program should be tailored to the needs and frameworks of the organization, whether they seek most to comply with industry and privacy regulations or to reduce corporate risk to protect customer data or infrastructure.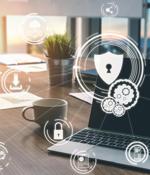 2021-06-30 23:15
Microsoft and SES, in partnership with GovSat and UK-based solutions provider GRC, came together to demonstrate how Microsoft Azure Machine Learning and Artificial Intelligence capabilities can be brought directly to end-users deployed globally in a highly secure, reliable way while maintaining network sovereignty - allowing users to exploit key Azure workloads regardless of location and drastically boosting the efficiency of critical missions. In these demonstrations the Azure Stack Mini R device was connected to a quick deployable tactical satcom terminal from GRC through the secure SATCOM connection on GovSat-1 satellite, and sent directly to Azure UK via the SES Cloud Direct service, giving connected and disconnected access to Azure services.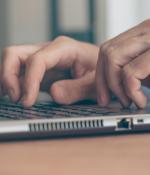 2021-04-29 04:30
OneTrust GRC provides a centralized platform for organizations to stay in control of these regulatory changes while monitoring and managing governance, risk, and compliance efforts. The technology highlights what risks the business needs to be aware of and offers controls to mitigate risk where possible.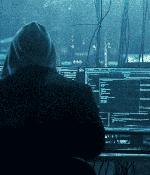 2020-12-07 00:00
Exterro announced it has acquired AccessData, a provider of digital forensic investigation technology. By combining forces with AccessData, Exterro can now provide companies, government agencies, law enforcement, law firms and legal service providers with the only solution available to address all Legal GRC and digital investigation needs in one integrated platform.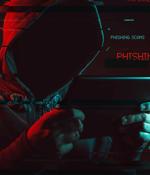 2020-09-28 03:00
If GRC leaders don't have confidence in the accuracy and timeliness of security data provided to regulators, then the same holds true for the confidence in their own ability to understand and combat cyber risks. 92% of senior risk and compliance professionals believe it would be valuable to have quantitative security controls assurance reporting and 93.5% believe it's important to automate security risk and compliance reporting.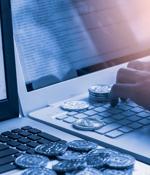 2020-03-26 00:00
GRC, the leader in immersion cooling for data centers, announced the appointment of accomplished critical infrastructure professional and former Dell EMC engineer, Larry Kosch to the role of Director of Product Marketing. After spending more than fifteen years at Dell Technologies in various engineering and product management roles, Mr. Kosch brings to GRC extensive data center experience having led multidisciplinary teams globally to develop data center infrastructure solutions.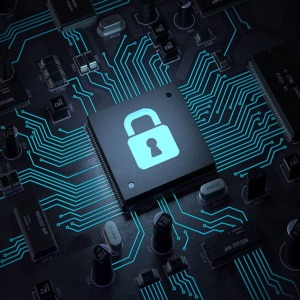 2020-03-05 00:00
Appsian, the leader in ERP data security, announced the SAP integration certification of their data security and compliance platform for SAP ERP Central Component and SAP S/4HANA. By integrating attribute-based access controls, fine-grained data security solutions and real-time user behavior analytics, Appsian enables SAP customers to fill many critical governance, risk, and compliance gaps that exist in ERP applications. "When it comes to ERP data access, context is everything," said Piyush Pandey, CEO at Appsian.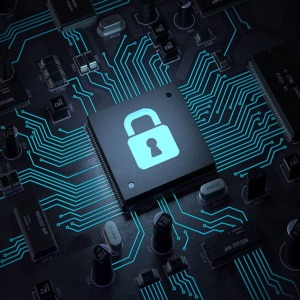 2019-04-26 01:30
According to a recent survey of more than 1,000 U.S. and U.K.-based CISOs by the Ponemon Institute, 59 percent of companies said they have experienced a data breach caused by one of their vendors...
---