2020-10-20 07:02
A Windows-based remote access Trojan believed to be designed by Pakistani hacker groups to infiltrate computers and steal users' data has resurfaced after a two-year span with retooled capabilities to target Android and macOS devices. According to cybersecurity firm Kaspersky, the malware - dubbed "GravityRAT" - now masquerades as legitimate Android and macOS apps to capture device data, contact lists, e-mail addresses, and call and text logs and transmit them to an attacker-controlled server.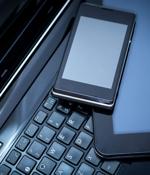 2020-10-19 18:58
Kaspersky security researchers have identified versions of the GravityRAT spyware that are targeting Android and macOS devices. In a report published on Monday, Kaspersky reveals that the malware's authors have invested a lot into making their tool cross-platform, and that, as part of an ongoing campaign, both Android and macOS are now being targeted, in addition to Windows.
2020-10-19 17:34
The criminals behind GravityRAT spyware have rolled out new macOS and Android variants for the first time. Kaspersky researchers spotted updated GravityRAT code indicating an overhaul of the the malware.
2020-10-19 11:48
GravityRAT, a malware strain known for checking the CPU temperature of Windows computers to detect virtual machines or sandboxes, is now multi-platform spyware as it can now also be used to infect Android and macOS devices. While the malware authors previously focused their efforts on targeting Windows machines, a sample discovered by Kaspersky researchers last year shows that they are now adding macOS and Android support.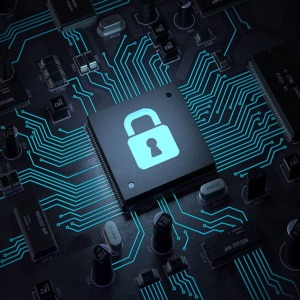 2018-04-30 18:20
Researchers warn that the code behind this remote access trojan has been tweaked in an attempt to decrease antivirus detection.
---