2021-08-15 00:00
Topcon Positioning Group announces an expansion of the Topnet Live Global Navigation Satellite Systems network of correction solutions to support today's work environments. The newly expanded global network now has more types of correction services and subscription options.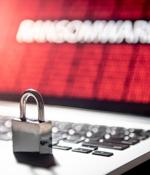 2021-04-14 22:55
The new financing round will enable Nestwave to further accelerate the rollout of its hybrid-signal global navigation satellite system and cellular positioning technologies. "We are grateful for the support from the European Innovation Council who, together with our current investors Sofimac and The Faktory Fund, believe in and continue to back our vision for making location accessible to low-power IoT devices," said Ambroise Popper, CEO of Nestwave.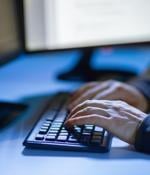 2020-08-06 23:30
SimIQ has been developed to meet the growing need to test GNSS capabilities earlier to accelerate product development, while simultaneously reducing costs by identifying issues prior to the purchase of hardware components. For developers using Spirent's market-leading GSS7000 and GSS9000 simulators, SimIQ extends multi-frequency, multi-constellation simulation capabilities to cover software-only testing needs through the capture and replay of high fidelity I/Q data files.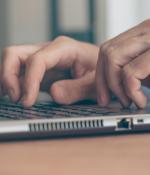 2020-06-05 00:00
ADVA launched the industry's first ePRC optical cesium atomic clock solution, protecting synchronization networks from costly and dangerous interruptions to satellite signals. The Oscilloquartz OSA 3350 ePRC+ provides unprecedented stability and significantly longer lifetime compared to all other ePRC cesium clocks.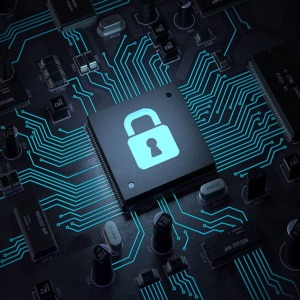 2019-07-16 03:00
ADVA launched ADVA SatAware, the industry's first AI-powered analytics service for monitoring the quality of GNSS-based timing. The unique solution provides communication service providers (CSPs)...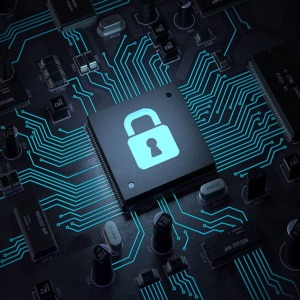 2019-01-08 03:00
Regulus Cyber is solving the GNSS spoofing attacks threat affecting the automotive, aviation, maritime, and mobile industries with a technology applicable both as a fortified GNSS Receiver,...
---