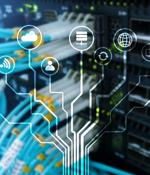 2021-06-11 02:30
Gigamon announced ThreatINSIGHT Guided-SaaS NDR, which was purpose built to improve SOC effectiveness and reduce analyst burnout. ThreatINSIGHT alleviates the three most common problems that continue to plague SOC analysts and incident responders.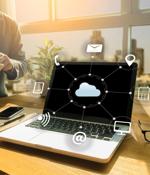 2021-04-18 23:30
Gigamon announced a partnership with Riverbed in support of the recent Gigamon Hawk launch. Hawk is the industry's elastic visibility and analytics fabric for all data-in-motion across the hybrid cloud.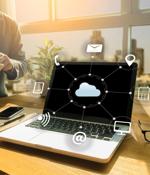 2021-03-10 00:45
Hawk is integrated with AWS and other leading cloud platforms and tools, providing a unified view across hybrid infrastructure. "Using AWS with Gigamon Hawk, for example by leveraging Amazon Athena to analyze application metadata collected by Hawk in S3 buckets, customers can gain the visibility they need across their hybrid - or pure cloud - infrastructure to be confident in its security, performance and scalability," commented Scott Ward, Principal Solutions Architect at AWS. "We are seeing most of our clients accelerate the movement of their mission-critical apps and workloads to the cloud, resulting in increasingly complex hybrid cloud infrastructures and interactions."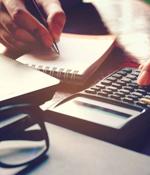 2020-10-28 00:30
That is why Gigamon is announcing the integration of Gigamon ThreatINSIGHT and Zscaler Internet Access to provide Network Detection and Response for the distributed devices of a fluid workforce. Zscaler's visibility into all users' internet traffic, regardless of their location, enables ThreatINSIGHT's high-fidelity, behavior-based detection to protect the fluid workforce from hidden and emerging threats.
2020-09-22 23:30
The business need at the intersection of market demands and performance requirements lies at the heart of today's launch of the joint Gigamon and Nokia 5G solution. Gigamon delivers real-time analytics for its global customers, providing the network traffic visibility required by 5G providers for seamless performance.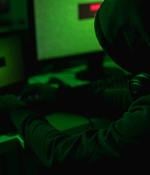 2020-09-10 22:30
Gigamon announced the integration of Gigamon ThreatINSIGHT and Cisco SecureX to optimize network security through accelerated threat detection and response. Simplified network security - incident responders will have the data they need to effectively manage threats within one unified interface with seamless integration, thus eliminating the challenges of hopping between multiple piecemeal security solutions.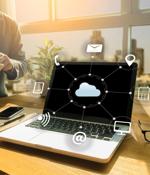 2020-07-01 23:30
In a significant milestone in the support of DX, Gigamon announces that the GigaVUE Cloud Suite for VMware has obtained VMware Ready certification. "We are pleased that Gigamon and GigaVUE Cloud Suite for VMware qualifies for the VMware Ready logo, signifying to customers that it has met specific VMware interoperability standards and works effectively with VMware technologies."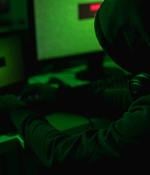 2020-05-14 00:30
As massive shifts to remote work and a virtual economy call for new ways of assessing security and risk, Gigamon answers the call with the release of the latest version of its ThreatINSIGHT Network Detection and Response solution. ThreatINSIGHT is purpose-built to secure networks as they endure significant traffic volume increases and usage pattern shifts in times of unprecedented change.
2020-03-26 23:30
Gigamon, the company providing network visibility and analytics on all information-in-motion, announced that Andrew R. Harding has joined the company as its first ever Chief Product Officer. An expert in delivering visionary strategies and game-changing products, Harding will help Gigamon continue its strong growth trajectory, demonstrated in 2019, which ended with the strongest fourth quarter in company history.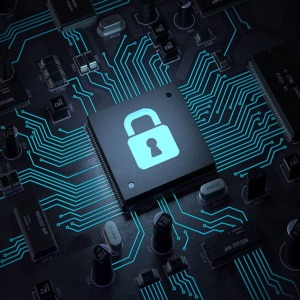 2019-10-17 00:00
Gigamon, the leader in network visibility and analytics for digital innovators, announced the latest version of Gigamon ThreatINSIGHT, the cloud-native Network Detection and Response (NDR)...
---