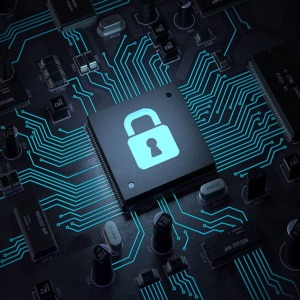 2019-07-30 03:00
With Thales' new Gemalto Digital ID Wallet, governments will issue a secure digital version of official documents including identity cards, health cards and drivers licenses, available to all...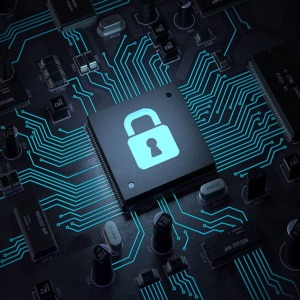 2019-06-27 23:00
Thales announces the launch of Gemalto Instant Connect, a pioneering connectivity solution to simplify the connection of eSIM-enabled devices on a mobile network. While users are spared the...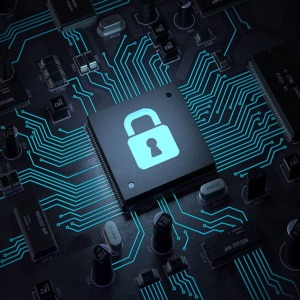 2019-06-13 02:00
Gemalto, a Thales company, is launching its Identity Management System (IDMS) that can help governments address the challenges posed by a world in which over one billion people have no official...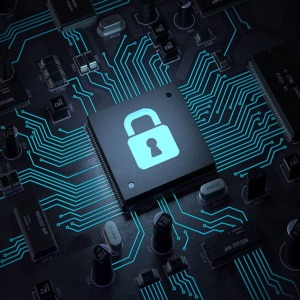 2019-04-25 14:22
A cybersecurity research company has uncovered over 30 security issues in Java Card technology, but Oracle and Gemalto appear to downplay the impact of the flaws. read more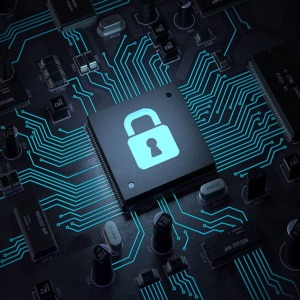 2019-03-06 08:56
Gemalto, the world leader in digital security, announced the availability of three new cloud-based Hardware Security Module (HSM) services, HSM On Demand for CyberArk, HSM On Demand for...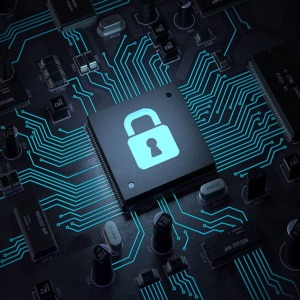 2019-03-01 12:44
The U.S. Department of Justice announced Thursday that it requires Thales to divest its General Purpose Hardware Security Module (GP HSM) business before it can proceed with the proposed purchase...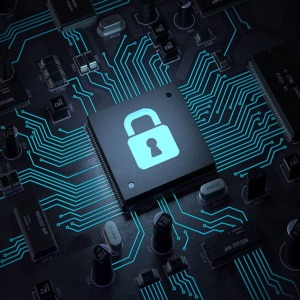 2019-02-22 19:25
Profitable secure SIM firm in the bag by March, Thales hopes French defence tech conglomerate Thales has flogged off its hardware security module biz nCipher Security, a sale demanded by...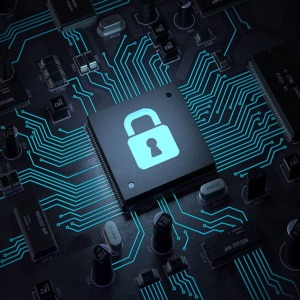 2019-01-10 03:00
Gemalto is helping simplify and secure IoT connectivity for AT&T customers by integrating its embedded SIM (eSIM) inside the Cinterion LTE-M IoT module. The new solution streamlines development...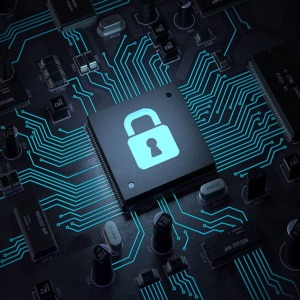 2018-11-30 01:30
Gemalto launched a solution that will enable organisations which have invested in Public Key Infrastructure (PKI) security applications to leverage their investment without compromise on security...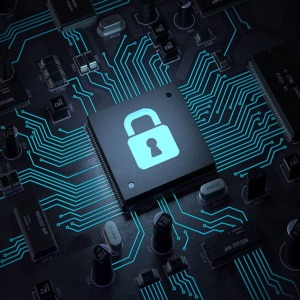 2018-09-19 01:00
Who are you, and can you prove it? The new Gemalto Trust ID Network enables users to give digital service providers verified and secured answers to these questions. By creating and managing their...
---