2021-03-09 15:07
A suspected GandCrab Ransomware member was arrested in South Korea for using phishing emails to infect victims. The GandCrab ransomware operation started in January 2018 when it quickly became a malware empire threatening businesses worldwide.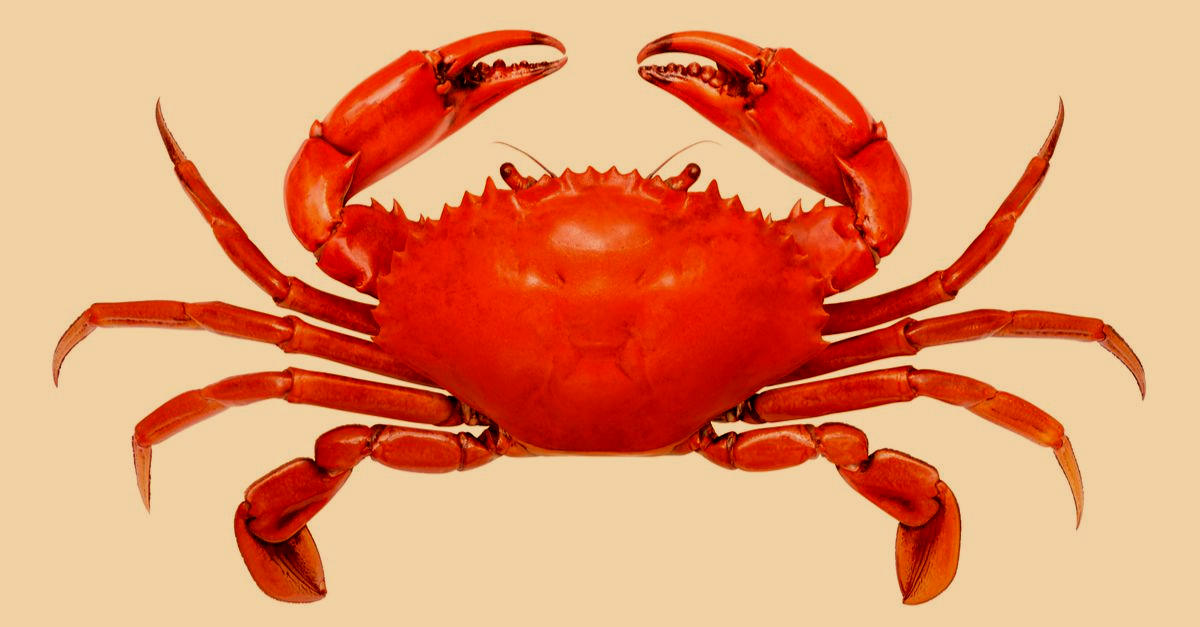 2020-08-04 12:19
Law enforcement in Belarus has announced the arrest of a 31-year-old man who is alleged to have extorted more than 1000 victims with the infamous GandCrab ransomware in 2017 and 2018. Used GandCrab malware variants to conduct ransomware attacks.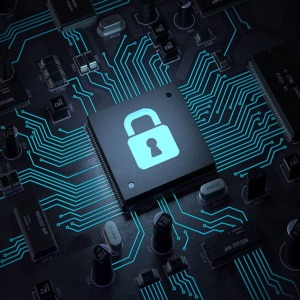 2019-11-01 18:33
Upskilled Hackers Have Moved to Sodinokibi Ransomware-as-a-Service and BeyondFor Russian-speaking hackers, ransomware used to be taboo. But GandCrab killed all such ethical qualms, democratizing...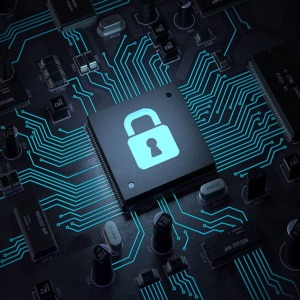 2019-09-27 12:00
The malware landscape continues to evolve with the re-emergence of the GandCrab operators and a continued spearphishing attack spreading the LookBack RAT.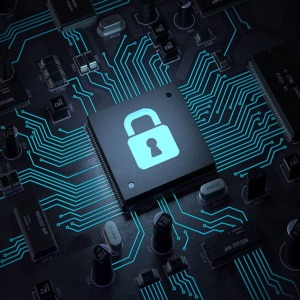 2019-09-25 13:48
Evidence Mounts That Sodinokibi Ransomware Is GandCrab Gang's 'Retirement' PlanDid the gang behind GandCrab fake its retirement? Security experts say there's mounting evidence that the operators...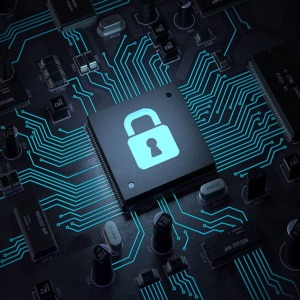 2019-09-24 21:00
Despite claiming they were retiring, GandCrab's authors have been linked to the REvile/Sodinokibi ransomware via a technical analysis.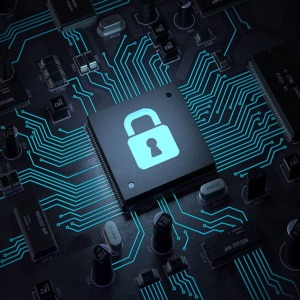 2019-08-19 19:49
A detailed look at underground forums shows that cybercriminals aren't sure where to look on the heels of the GandCrab ransomware group shutting its doors - and low-level actors are taking...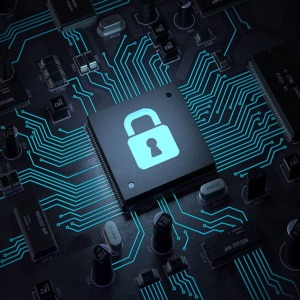 2019-07-17 15:03
Ransom Payments to Crypto-Locking Malware Extortionists Are SurgingWith the GandCrab ransomware-as-service gang promising to retire - and free decryptors now aiding victims - rival Sodinokibi has...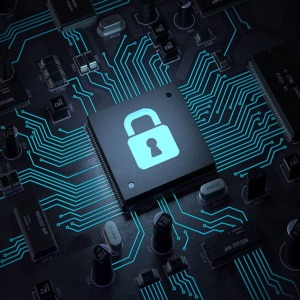 2019-07-16 14:59
Did the GandCrab ransomware gang really 'retire' when they said, or did they never go away?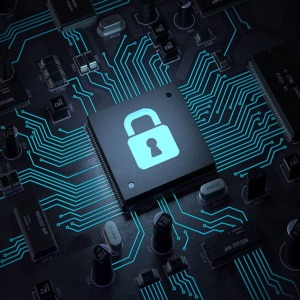 2019-07-15 15:58
The cybercriminals behind the GandCrab ransomware-as-a-service (RaaS) offering recently announced they were closing up shop and retiring after having allegedly earned more than $2 billion in...
---