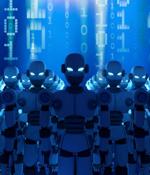 2021-04-15 16:35
Several variants of the Gafgyt Linux-based botnet malware family have incorporated code from the infamous Mirai botnet, researchers have discovered. Gafgyt is a botnet that was first uncovered in 2014.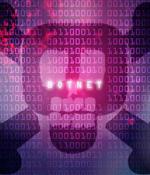 2021-03-05 15:55
Researchers have discovered what they say is the first variant of the Gafgyt botnet family to cloak its activity using the Tor network. In order to evade detection, Gafgyt tor uses Tor to hide its command-and-control communications, and encrypts sensitive strings in the samples.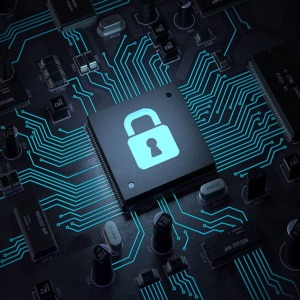 2019-10-31 13:00
Servers hosting Valve Source Engine and popular games like Fortnite are targeted by a new variant of the Gafgyt botnet.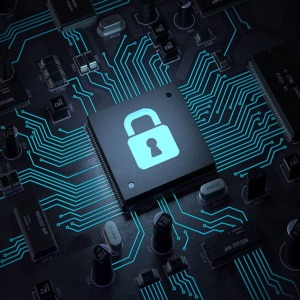 2018-09-10 14:23
By implementing the "Equifax bug," it's the first known time a Mirai IoT botnet variant has targeted an Apache Struts vulnerability.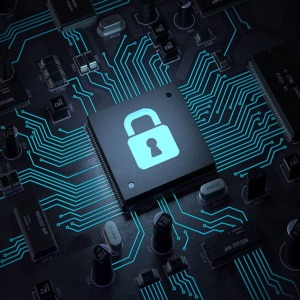 ---