2021-06-07 13:35
The reason I contacted the FSB - one of the successor agencies to the Russian KGB - ironically enough had to do with security concerns raised by an infamous Russian hacker about the FSB's own preferred method of being contacted. "Think well before contacting the FSB for any questions or dealing with them, and if you nevertheless decide to do this, it is better to use a virtual machine," Horohorin wrote.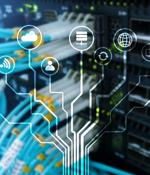 2020-03-24 12:01
If you thought the Mirai botnet was bad, what about a version under the control of Russia's military that it could point like an electronic cannon at people it didn't like? That's the prospect we could face after the reported emergence of secret Russian project documents online last week. The documents, which come from hacking group Digital Revolution but haven't been verified, suggest that Russia's Federal Security Service, has been working on an internet of things botnet of its own called Fronton.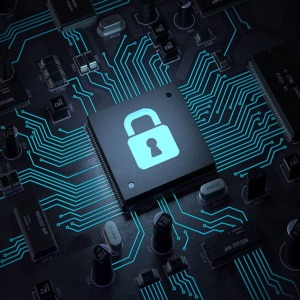 2019-07-23 09:48
A hacking group that distributed files stolen from a Russian contractor to the media last week has published some of the documents online.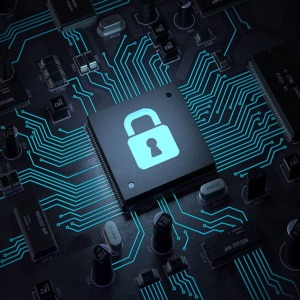 2019-07-22 14:39
A group of hackers has leaked online information on secret projects allegedly stolen from the servers of Russian Federal Security Service (FSB) contractor Sytech. read more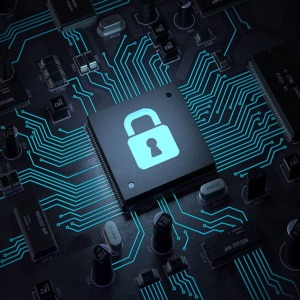 2019-07-22 11:17
More nation-state activity in cyberspace, this time from Russia: Per the different reports in Russian media, the files indicate that SyTech had worked since 2009 on a multitude of projects since...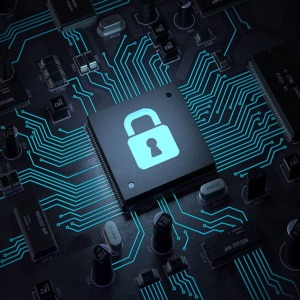 2019-07-21 07:58
A summary of computer security news for you, delivered rapid-fire-style Roundup Let's catch up with all the recent infosec news beyond what we've already covered.…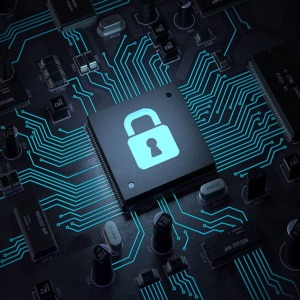 2018-06-11 18:49
The United States placed five Russian companies and three individuals on its sanctions blacklist Monday for allegedly supporting the FSB intelligence agency's hacking operations, including a firm...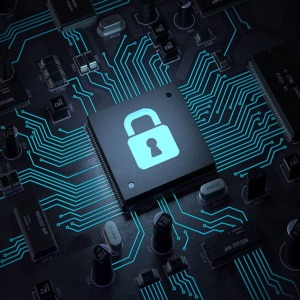 2018-03-20 12:05
Moscow - Russia's Supreme Court on Tuesday ruled the popular Telegram messenger app must provide the country's security services with encryption keys to read users' messaging data, agencies...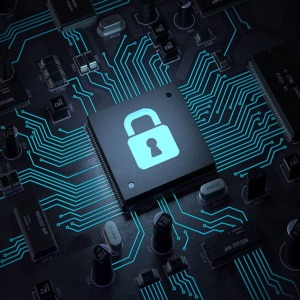 2017-07-11 20:38
CEO: "This story is BS brewed on political agenda."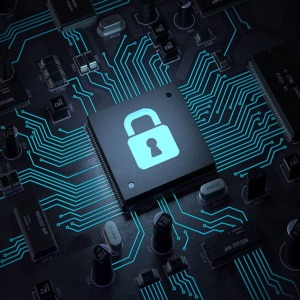 2017-03-15 22:18
A grand jury in the Northern District of California has indicted four defendants, including two officers of the Russian Federal Security Service (FSB), for computer hacking, economic espionage and...
---