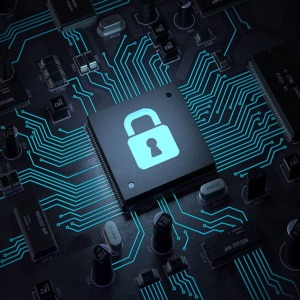 2018-10-02 21:19
Foxit Software has patched over 100 vulnerabilities in its popular Foxit PDF Reader. Many of the bugs tackled by the company include a wide array of high severity remote code execution...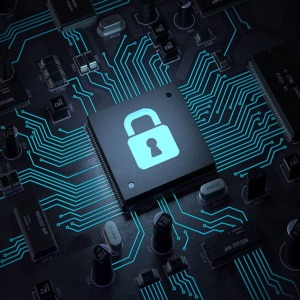 2018-10-02 15:50
The newly released Foxit Reader 9.3 brings along patches for over 100 security flaws, including some that could result in remote code execution. read more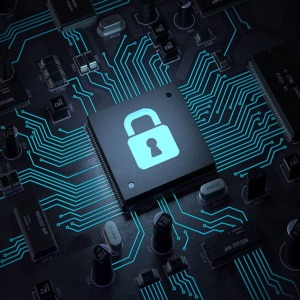 2018-10-02 14:01
Cisco Talos researcher Aleksandar Nikolic has unearthed one of the critical vulnerabilities fixed in the latest Adobe Acrobat and Reader security updates. He is also the one that recently...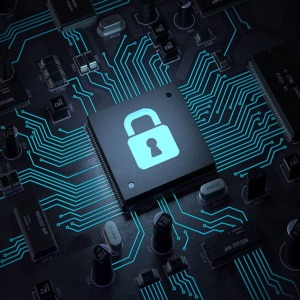 2018-04-24 07:55
Foxit has addressed over a dozen vulnerabilities in their PDF Reader, a free application that provides users with an alternative to Adobe Acrobat Reader. read more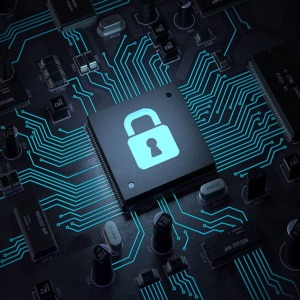 2017-08-22 16:33
Foxit Software says it will fix two vulnerabilities in its PDF reader products that could be triggered through its JavaScript API to execute code.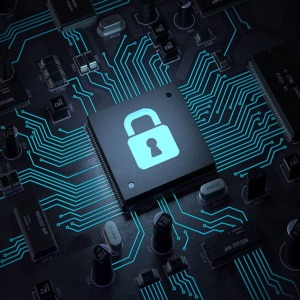 2017-08-18 18:44
Trend Micro's Zero Day Initiative has released details about two remote code execution zero-day flaws affecting popular freemium PDF tool Foxit Reader. The first one (CVE-2017-10951) is a command...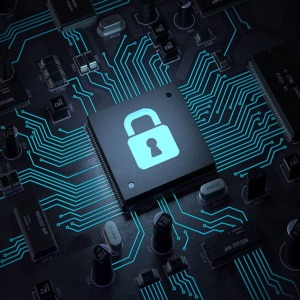 2017-08-18 11:17
Trend Micro's Zero Day Initiative (ZDI) has disclosed the details of two remote code execution vulnerabilities affecting Foxit Reader. The vendor has decided not to patch the flaws as it believes...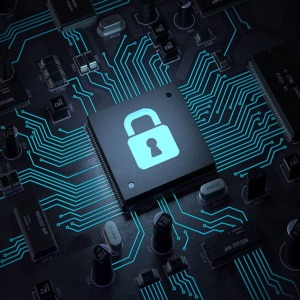 2017-08-17 10:46
Are you using Foxit PDF Reader? If yes, then you need to watch your back. Security researchers have discovered two zero-day critical security vulnerabilities in Foxit Reader software that could...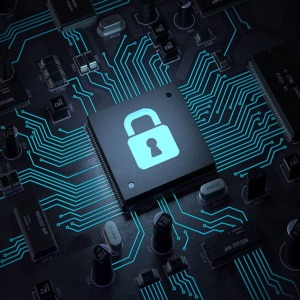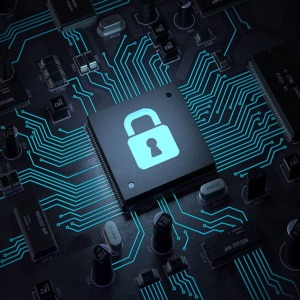 ---