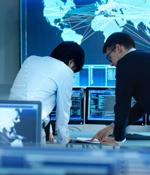 2021-07-28 15:39
Foxit Software this week released security updates for its PDF Reader and PDF Editor applications, to address multiple vulnerabilities, including some leading to remote code execution. All three flaws are use-after-free vulnerabilities in the JavaScript engine of PDF Reader that an attacker could exploit by tricking the target into opening a malicious PDF file.
2021-05-07 17:46
Foxit Software, the company behind the highly popular Foxit Reader, has published security updates to fix a high severity remote code execution vulnerability affecting the PDF reader. The high-severity vulnerability results from a Use After Free bug found by Aleksandar Nikolic of Cisco Talos in the V8 JavaScript engine used by Foxit Reader to display dynamic forms and interactive document elements.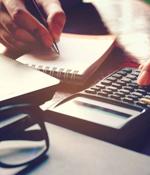 2020-10-14 10:22
PDF software developer Foxit has released patches to address several high-risk vulnerabilities affecting both Windows and macOS applications. Last week, the company released security updates for both Foxit PhantomPDF Mac and Foxit Reader Mac, to address a vulnerability that could result in code injection or information disclosure.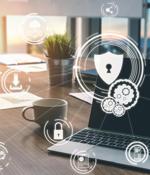 2020-10-13 17:30
Windows and Mac users running Foxit's popular PhantomPDF reader should update their installations to the latest version after the US CISA cybersecurity agency warned of a handful of high-severity product vulnerabilities. Foxit has published updates for its software in both Windows and Apple Mac formats.
2020-04-20 18:18
Foxit Software has released patches for dozens of high-severity flaws impacting its PDF reader and editor platforms. Overall, Foxit Software patched flaws tied to 20 CVEs in Foxit Reader and Foxit PhantomPDF for Windows.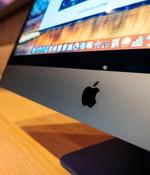 2019-10-03 16:23
Eight high-severity vulnerabilities exist in the Foxit Reader tool for editing PDF files.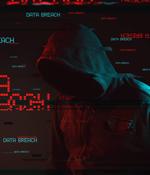 2019-09-04 04:50
PDF solutions provider Foxit last week informed customers that it had recently detected unauthorized access to data associated with its "My Account" service. read more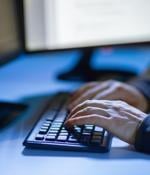 2019-09-02 09:33
PDF and Document Developer's Breach Notification is Light on DetailsFoxit Software, the developer of popular PDF and document software, says user accounts were compromised in a breach. The...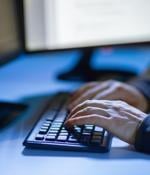 2019-08-30 18:18
If you have an online account with Foxit Software, you need to reset your account password immediately—as an unknown attacker has compromised your personal data and log-in credentials. Foxit...
2019-08-30 17:00
And they're imposing a 20-character limit on new ones Users of software house Foxit's free and paid-for products, including its popular PhantomPDF editor, may have fallen victim to a data breach –...
---