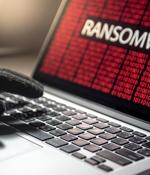 2021-08-06 23:00
Forrester announced the appointment of Chris Finn as chief financial officer, effective September 13, 2021. Finn joins Forrester from LogMeIn, where he led financial planning and analysis and procurement as vice president.
2021-03-15 16:27
A new report from Forrester is giving enterprises a path forward out of the pandemic with a serious security warning: There are five major problems, and five attack vectors, which could slow post-pandemic progress in 2021. The five greatest threats to businesses in 2021 will be different from those in 2020, but Forrester is predicting the attack vectors used by cybercriminals to be similar to those from last year.
2021-02-19 15:43
In a new report, analysts from Forrester touted the Zero Trust Edge model as a way for organizations to unify networking and security infrastructure while also securing and enabling remote workers. "The Zero Trust Edge model is a safer on-ramp to the internet for organizations' physical locations and remote workers. A ZTE network is a virtual network that spans the internet and is directly accessible from every major city in the world. It uses Zero Trust Network Access to authenticate and authorize users as they connect to it and through it," Holmes wrote.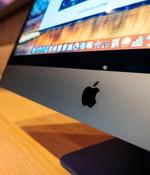 2020-07-21 11:39
Apple was alone among corporate giants in foreseeing the pandemic risk in the run-up to the global COVID-19 outbreak, according to analysis by research firm Forrester. As part of a report that predicts the continuing rise of blockchain, robotic process automation and Kubernetes among the technology responses to the pandemic, Forrester also looked at how organisations are set to change their approach to operational and technological risk.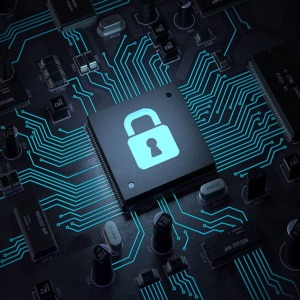 2020-03-02 19:23
Emerging technologies being adopted by cities - like facial recognition, smart-city technologies like smart lighting, and 5G-driven IoT - are opening up municipalities to even more security and privacy threats. Tara Seals: So I wanted to talk to you a little bit about smart cities and municipalities in general and some of the security threats that they're facing.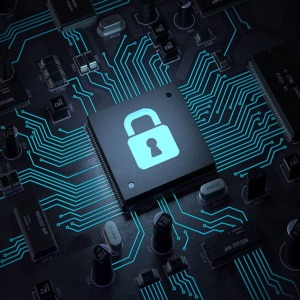 2019-03-11 17:44
In this video, Josh Zelonis, senior analyst at Forrester Research, discusses the next great security threats to enterprises.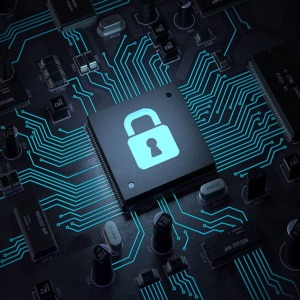 2018-04-12 15:43
Forrester analyst Jeff Pollard Jeff Pollard explains why Facebook's data platform is a ripe target for hackers and cyber-criminals.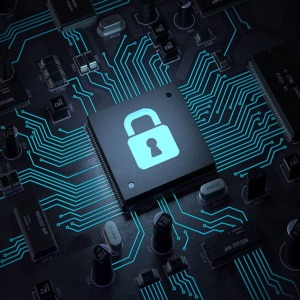 2017-12-14 13:50
In their 36-criteria evaluation of DDoS mitigation providers, Forrester identified 11 of the most significant ones — Akamai Technologies, Arbor Networks, Cloudflare, F5 Networks, Fortinet, Huawei...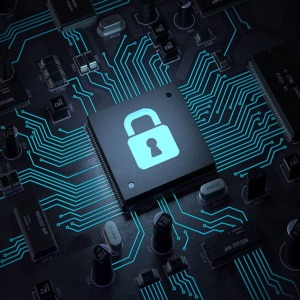 2017-10-09 14:50
Popular blog comment hosting service Disqus and market research company Forrester Research announced late on Friday that they've suffered a breach. While the latter was apparently limited to...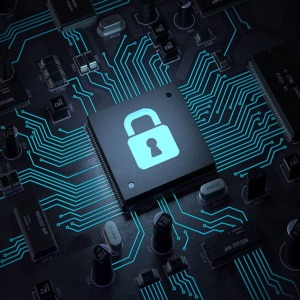 2017-10-09 05:08
Forrester, one of the world's most influential market research and advisory firms, informed customers late on Friday that its main website had been breached. read more
---