2021-07-23 23:15
Flashpoint announces a partnership with the Australian threat intelligence services provider Cybermerc. The partnership features a joint solution making Flashpoint's advanced threat intelligence available in Cybermerc service offerings and acts as a valuable enrichment source fused into Cybermerc Aushield Defend-Australia's chosen national threat investigation and sharing platform.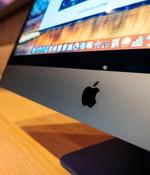 2021-07-22 23:15
Audax Private Equity announced that it has acquired a majority stake in Flashpoint to support its continued growth initiatives. Based in New York City, Flashpoint is a provider of actionable threat intelligence and intelligence automation for commercial and government customers.
2021-06-14 23:00
The partnership features a joint solution enabling customers to leverage Flashpoint's advanced threat intelligence within the Cyware Virtual Cyber Fusion platform, equipping security analysts with the enriched and actionable threat intelligence they need to make and act on critical security decisions. With this integration, Flashpoint's threat intelligence becomes a core feature in Cyware's CTIX Lite solution, a uniquely designed threat intelligence platform for smaller cybersecurity teams and mid-sized organizations with pre-bundled intelligence and enrichment sources for end-to-end automation of the entire intelligence lifecycle.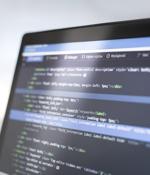 2021-04-29 22:15
Flashpoint announces the addition of key leaders-Christina Cravens, SVP Marketing, and Steven Cooperman, VP Public Sector-to strengthen Flashpoint's market and brand awareness worldwide and to execute on its flourishing public sector business. These leadership additions follow closely on the heels of Flashpoint's largest FUSE Spring 2021 customer conference, several innovative product releases and enhancements, and strong fiscal Q1 results that push Flashpoint towards its second consecutive year of near 50% growth, all while remaining cash flow positive since 2019.
2021-04-14 02:30
Flashpoint announced two new product offerings in the past two weeks: Flashpoint Brand Protection and Flashpoint Card Fraud Mitigation. These two new products from Flashpoint further extend the capabilities that enterprises and government agencies have at their disposal to mitigate fraud and protect against physical and cyber threats anywhere online.
2020-11-19 00:00
Flashpoint already produces the industry's highest-quality threat intelligence from online illicit communities. By integrating CRFT's no-code security automation into Flashpoint's product suite, the company is now positioned to empower Cyber Threat Intelligence, Fraud, and Security teams to take rapid, automated action from inbound intelligence and event-based alerts.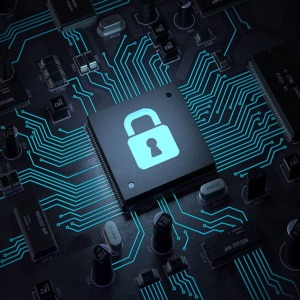 2019-10-18 09:59
Threat intelligence company Flashpoint this week announced that it received a total of $34 million in investment and debt financing. Of the total amount, $6 million represents new equity from...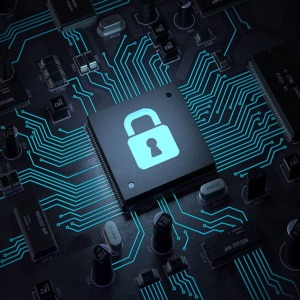 2019-08-21 22:30
ThreatConnect, provider of the industry's only intelligence-driven security operations platform, announced its updated integration with Flashpoint, the leader in Business Risk Intelligence (BRI)....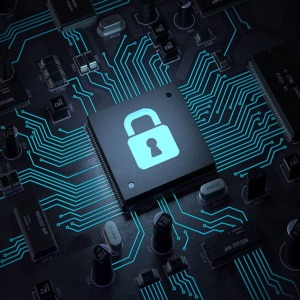 2019-03-05 14:10
Verodin announced its new Threat Actor Assurance Program (TAAP), which will combine industry-leading threat intelligence from Anomali, Flashpoint, and Intel 471 with Verodin's proven capability to...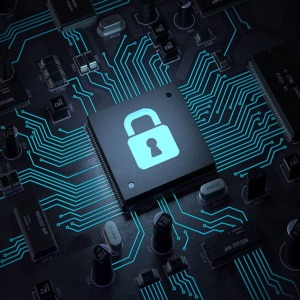 2018-07-18 15:23
Threat intelligence and research company Flashpoint on Wednesday announced the launch of a new service designed to help organizations prepare and respond to ransomware and other types of cyber...
---