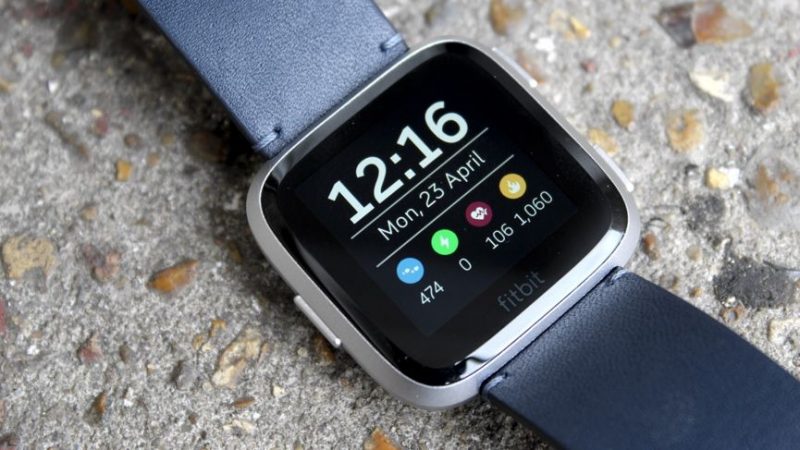 2020-10-09 18:58
Kev Breen, director of cyber threat research for Immersive Labs, created a proof-of-concept for just that scenario, after realizing that Fitbit devices are loaded with sensitive personal data. Breen's efforts resulted in a malicious watch face, which he was then able to make available through the Fitbit Gallery.
2020-10-09 09:08
A security researcher discovered that malicious apps for Fitbit devices can be uploaded to the legitimate Fitbit domain and users can install them from private links. Various mobile apps from Fitbit and its developer community are published in the official Fitbit Gallery.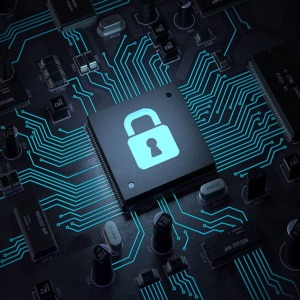 2018-10-08 10:02
Her device recorded her heart rate slowing rapidly, then stopping about five minutes before her stepfather left the house.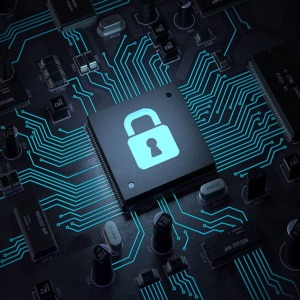 2018-05-01 21:03
Experts Question Whether Partnership Could Pose Privacy, Security and Safety ConcernsFitbit and Google say they are collaborating to accelerate innovation and "transform the future" of digital...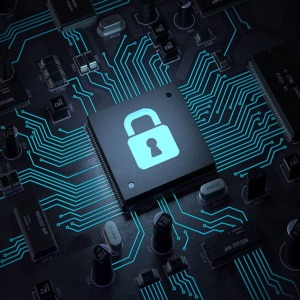 2017-05-02 11:13
Fitbit evidence is cited in an arrest warrant, stating that the device monitored steps by the victim after the suspect claimed she died....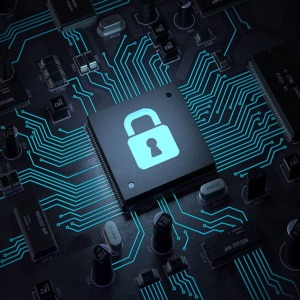 2016-02-12 18:16
A man learned his wife was pregnant from her Fitbit data. The details of the story are weird. The man posted the data to Reddit and asked for analysis help. But the point is that the data can...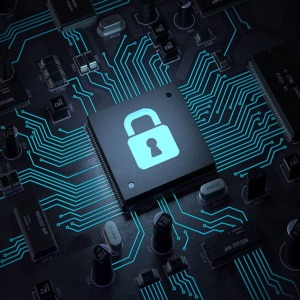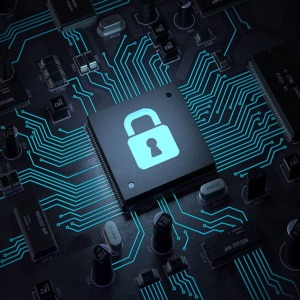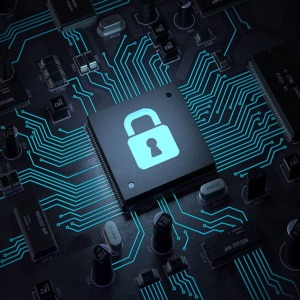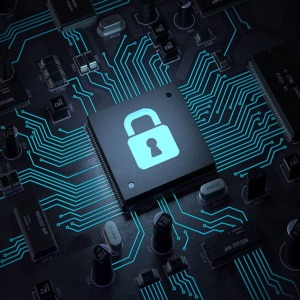 2016-01-07 14:36
Online account hijackings usually end up with the account owners being the main victims, but there are fraudsters out there who are more interested in ripping off companies than end users. Case in ...
---