2021-04-06 10:02
As public safety's partner, AT&T is committed to evolving FirstNet to meet first responders' needs and supporting innovative new technologies to help them stay mission ready. That's just a few ways 5G on FirstNet could help public safety achieve their life-saving missions in the future.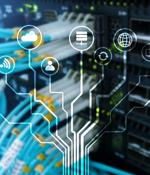 2021-04-02 19:04
AT&T's public safety network picks up new features, including full tower-to-core encryption and a custom 5G setup. FirstNet, the dedicated public safety cell carrier, is adding 5G support and new encryption for user data.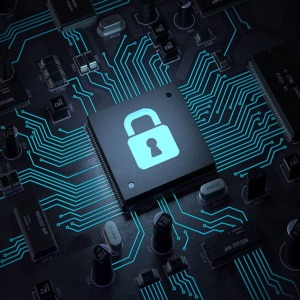 2018-08-08 07:01
Motorola Solutions continues to support the rollout of FirstNet with the FirstNet Ready LEX L11 handheld device. The company's public safety LTE device is designed for use on FirstNet or similar...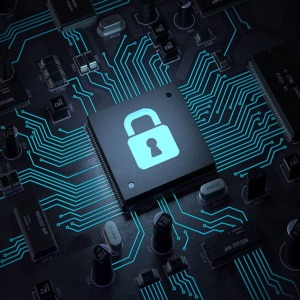 2018-06-29 12:20
Sierra Wireless announced its AirLink MG90 multi-network vehicle router, based on its AirPrime EM7511 embedded module, is certified and approved for use on FirstNet. FirstNet is the nationwide...
---