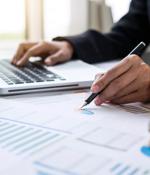 2021-08-03 12:42
Cisco has addressed a vulnerability in the Firepower Device Manager On-Box software that could be exploited to gain code execution on vulnerable devices. FDM On-Box is used to configure Cisco Firepower firewalls, providing administrators with both management and diagnostics capabilities.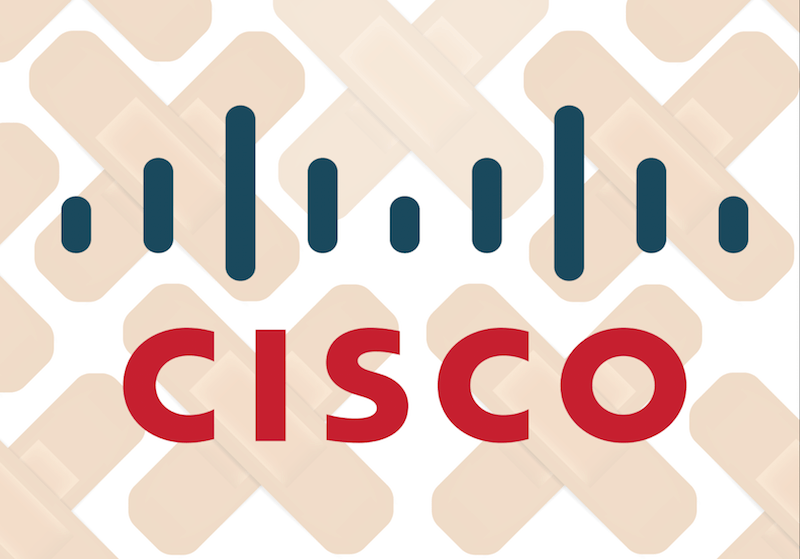 2020-05-07 18:43
Specifically affected is Cisco's Firepower Threat Defense software, which is part of its suite of network security and traffic management products; and its Adaptive Security Appliance software, the operating system for its family of ASA corporate network security devices. The most severe flaw exists in the web service interfaces for ASA software and FTD software.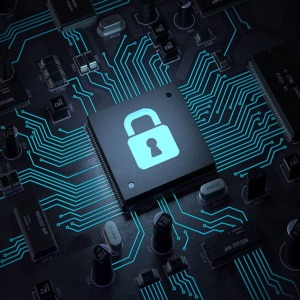 2018-06-26 20:40
A high-severity vulnerability affecting Cisco ASA and Firepower security appliances is being exploited in the wild after an exploit has been released online on Friday. "Cisco PSIRT has become...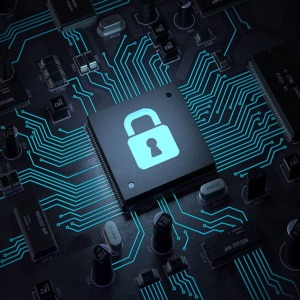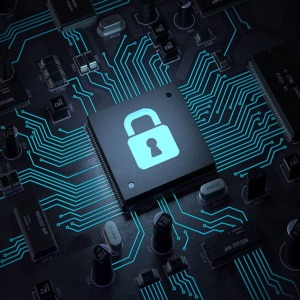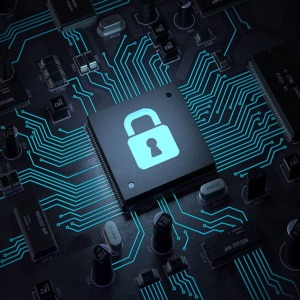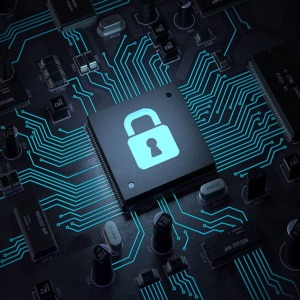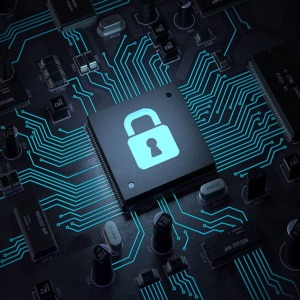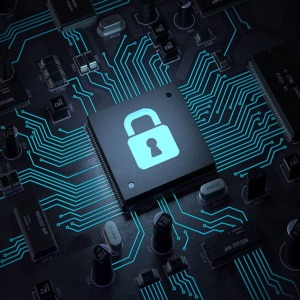 2016-06-24 12:55
One of the most concerning characteristics of the Godless malware is the ability to receive remote instructions on which app to download and install on mobile devices, without the user's...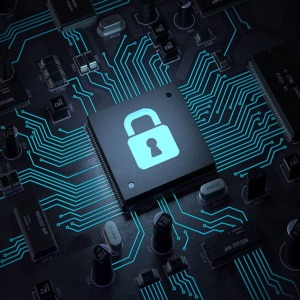 ---